Imagine Your Story
June 15 – August 22, 2020
Here you'll find all the information you need to participate in the Kirkland Town Library's summer reading challenge. We have challenges and prizes for everyone ages 3 to 100. The more you read, the more raffle tickets you earn and the better chance you have to win a prize at the end of the summer.
How to Participate
Keep track of your reading:
Pick up a paper reading log at the Kirkland Town Library
Download and print a reading log at home
Check this page or the "Missions" tab on READsquared for weekly take-home activities.
Watch as Ruth explains the Summer Reading Program.
Raffle Prizes
Once you finish your reading log, you can enter to win a variety of prizes!
Preschoolers: Bonomo's gift cards and private stuffed animal sleepovers for favorite stuffed friends.
Children: LEGO sets and private stuffed animal sleepovers for favorite stuffed animal friends.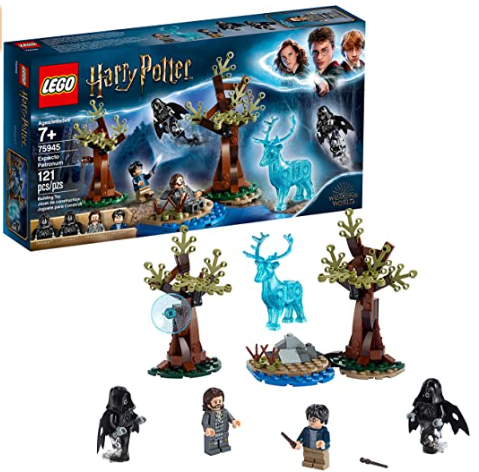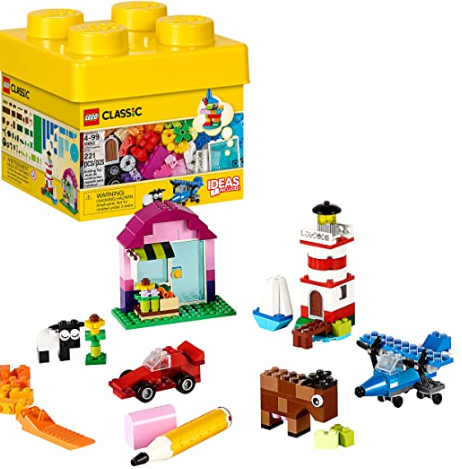 Teens: Gift cards to Cremeria and the Clinton Cider Mill.
Adults: Clinton Chamber of Commerce gift certificate or a book purchased for the Library collection in honor or memory of a person of your choice.
Raffle Drawing
Join us on Facebook on Tuesday, August 25 at Noon to see a live drawing of raffle winners. Make sure your reading logs are turned in by August 22 to be eligible to enter.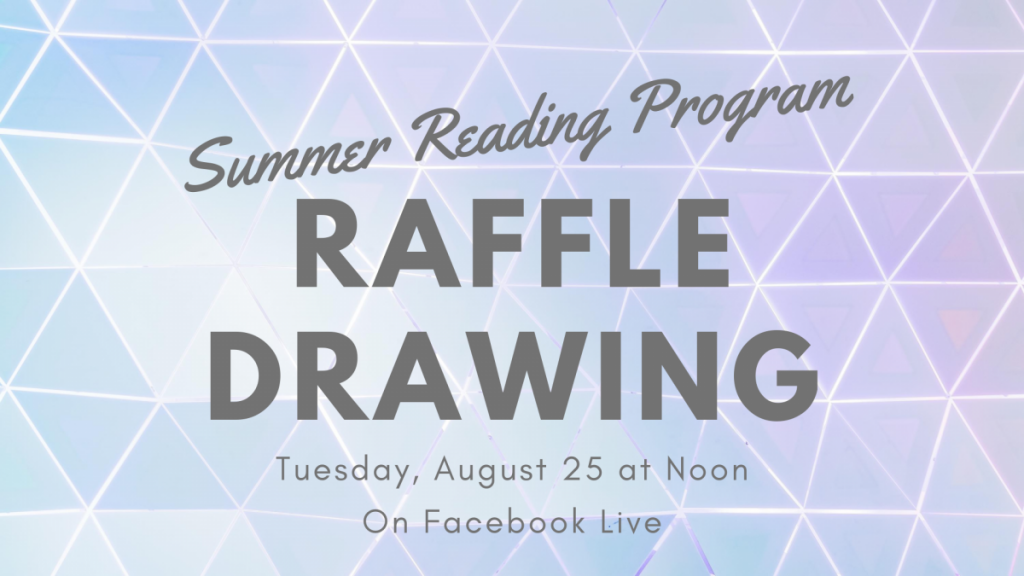 Need Help?
Give us a call at 315-853-2038 or send us an email.
Weekly Challenges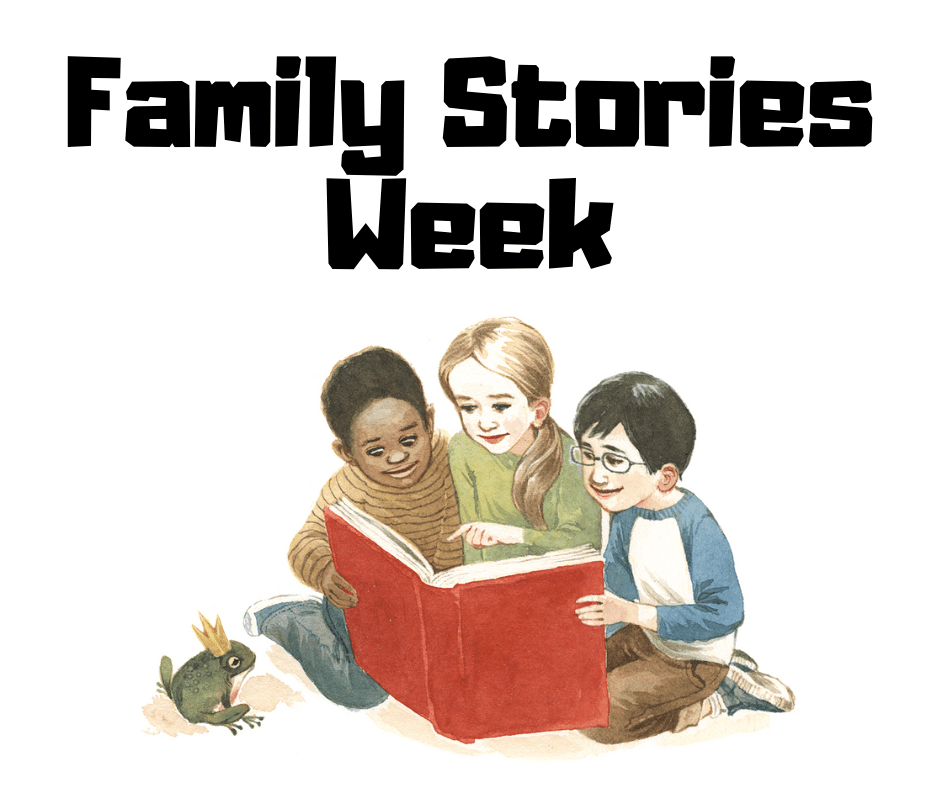 Read
Should I Share My Ice Cream? by Mo Willems 
Make
Your own ice cream (and share it with your family!)
We can't have our annual ice cream social this year, but you can still enjoy some ice cream that you've made yourself! Pick up a kit from the library starting August 17. Instructions will be included.
You'll need to supply your own:
Half-and-half or milk
Sugar
Ice
Vanilla
Do
Get messy making your own moon sand! Find the recipe here.
Play outdoors so you can get as messy as you want!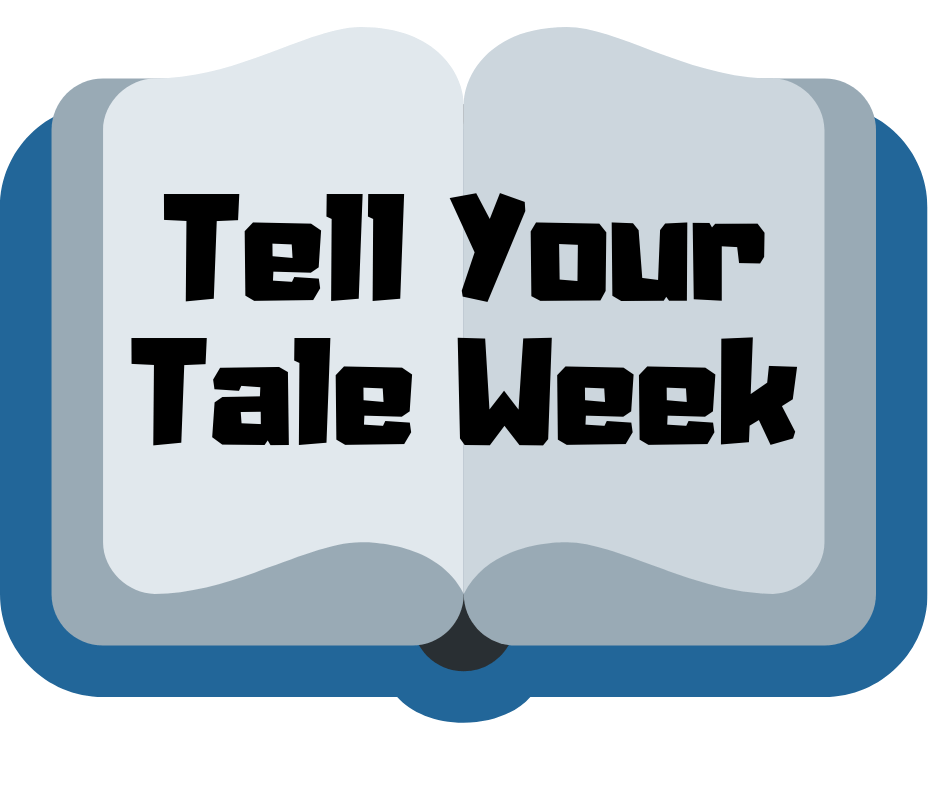 Read
The Art Lesson by Tomie dePaola
Make
Your Own Story
Tell YOUR story! You can make one up or tell about something that really happened to you. Write or draw it in your own book.
To create a book, stack 2-3 pieces of paper together, fold in half, and staple along the folded edge. Draw a cover. Write your story using words inside or tell your story using just pictures that you draw.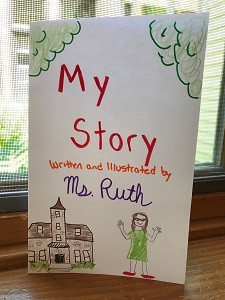 A Cork Butterfly
Pick up a kit from the library!
1. Color and cut out your butterfly wings
2. Carefully stick the pipe cleaners into the top of the cork to look like antennae.
3. Glue the wings to the back of the cork.
4. Glue the eyes to the front of the cork.
5. Draw on a mouth – ask a grownup for help using a permanent marker!
Do
Watch for Birds
Try bird watching! Sit in your backyard or go for a walk to look for birds.
See if you can find the 15 most common birds listed here: https://www.audubon.org/news/get-know-these-15-common-birds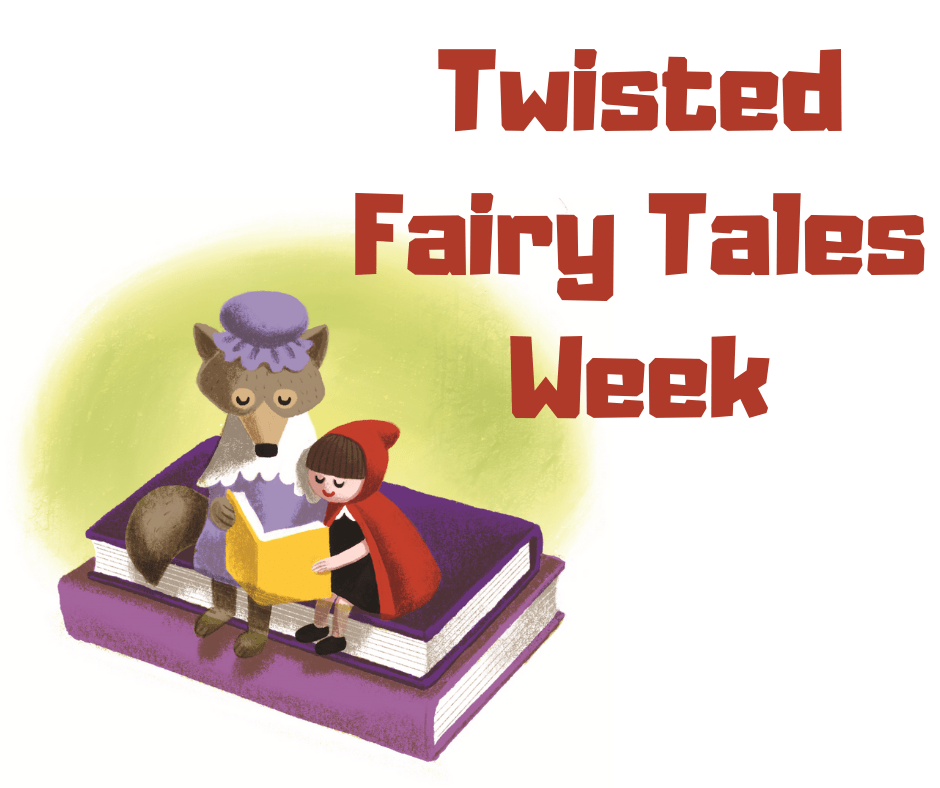 Make
A Puppet Theater and Stick Puppets
Pick up materials from the library starting August 3 (while supplies last!) or gather your own at home. Make a puppet theater and puppets to retell the story of Goldilocks and the Three Bears YOUR way!
Print out a puppet theater template, or use an empty cereal or shoe box to make a small puppet theater. Follow the instructions found here: https://lafpuppets.weebly.com/laf-puppets-blog/category/diy-mini-shadow-stage
To make stick puppets, choose one of these templates. You can tell the story of Goldilocks and the three dinosaurs, dogs, monkeys, mice, or hippos, or create your own at home!
Do
Your challenge: build a chair to replace the one Goldilocks broke! Use LEGOs or other blocks to make a "just right" chair for Baby Bear.
Need another challenge? Construct something that would keep a bowl of porridge (or chocolate pudding) safe from Goldilocks!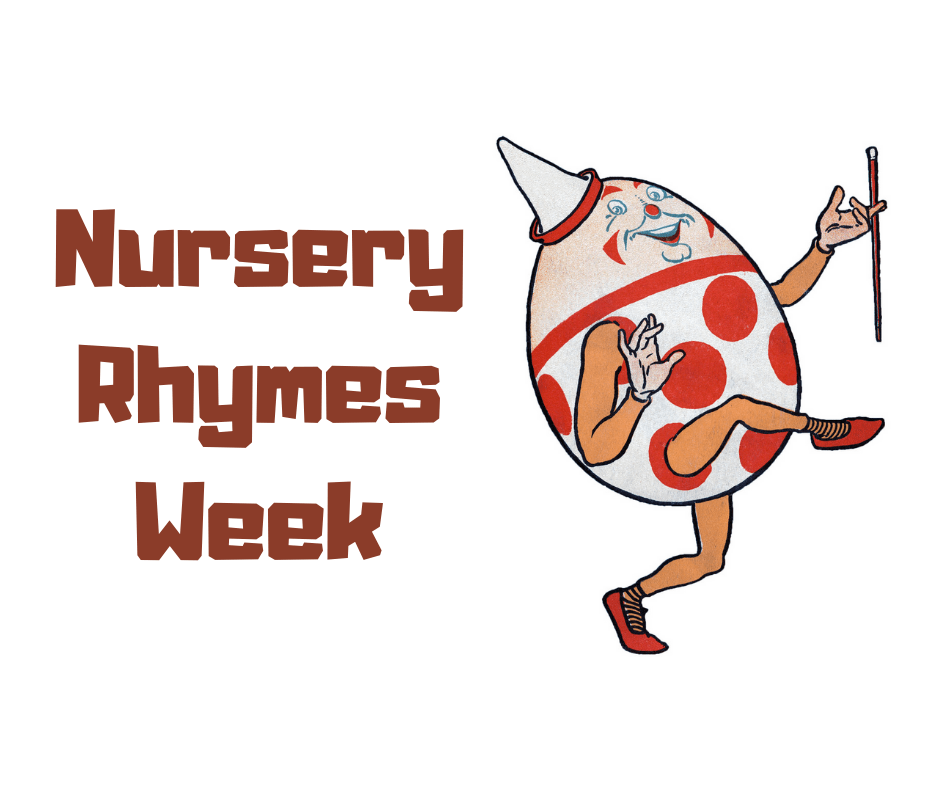 Read
After the Fall (Or How Humpty Dumpty Got Up Again) by Dan Santat
Make
A Safety Chair for Humpty Dumpty
Pick up materials from the library starting July 27 (while supplies last!).
Create a chair that keeps an egg safe and secure, even if it falls off a wall. Use materials provided by the library and from your recycling bin and any craft materials you might have at home.
Make sure to get a grown up's permission before testing your chair with a real egg!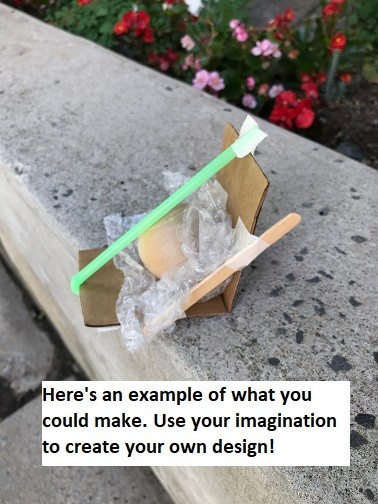 Do
Learn a new outdoor game
Learn how to play hopscotch and foursquare!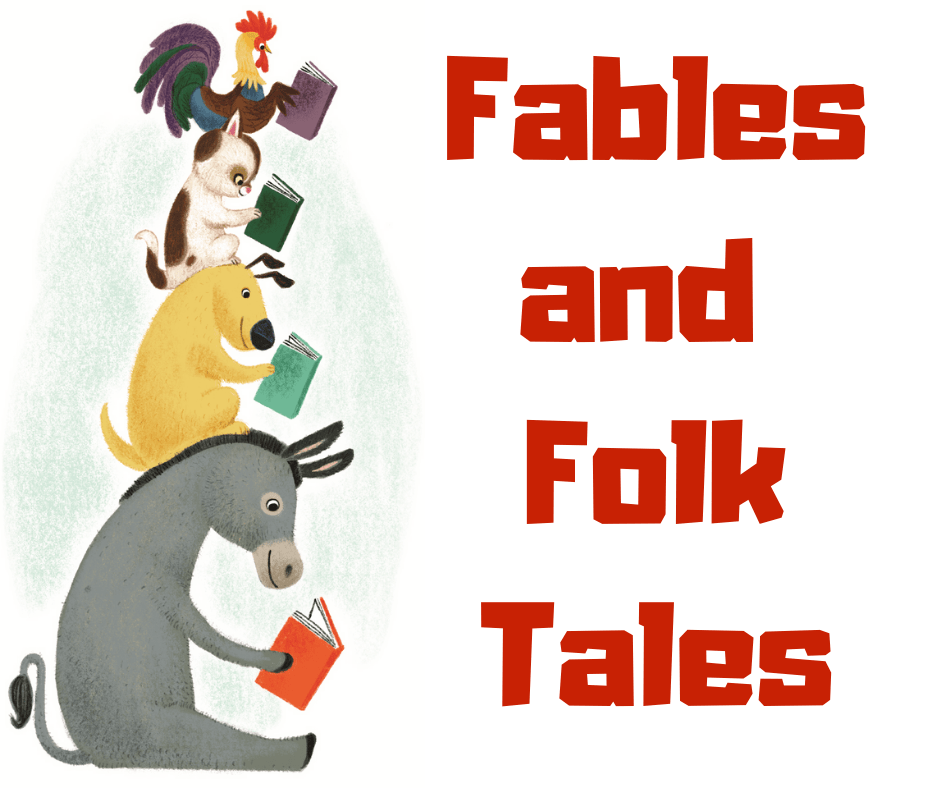 Read
The Little Red Hen Makes a Pizza by Philemon Sturges
Make
Make a pizza collage!
You need:
paper plate
pages from an old magazine or catalog, or other colored paper
scissors
glue
brown or beige crayon or marker
Instructions:
Think about what toppings you want on your pizza. Tear out pages from old magazines that have the same color as the toppings.
Cut out your toppings. You may want to cut out triangles for cheese, circles for pepperoni, or rectangles for peppers.
Use the tan crayon to color in the crust of the pizza around the edge of the paper plate.
Assemble your pizza and glue down the pieces. You may want to put on sauce first, then cheese, then other toppings, or just glue them on however you want!
Do
Go on an indoor scavenger hunt. Take a look around your own house to see if you can find:
Something with holes in it
Something that makes a sound
Something squishy
Something cold
Something that makes you happy
Something with numbers on it
Something that starts with the first letter of your name
A triangle
Something round
Something furry
Something smelly
Something you made
Something you wear on your head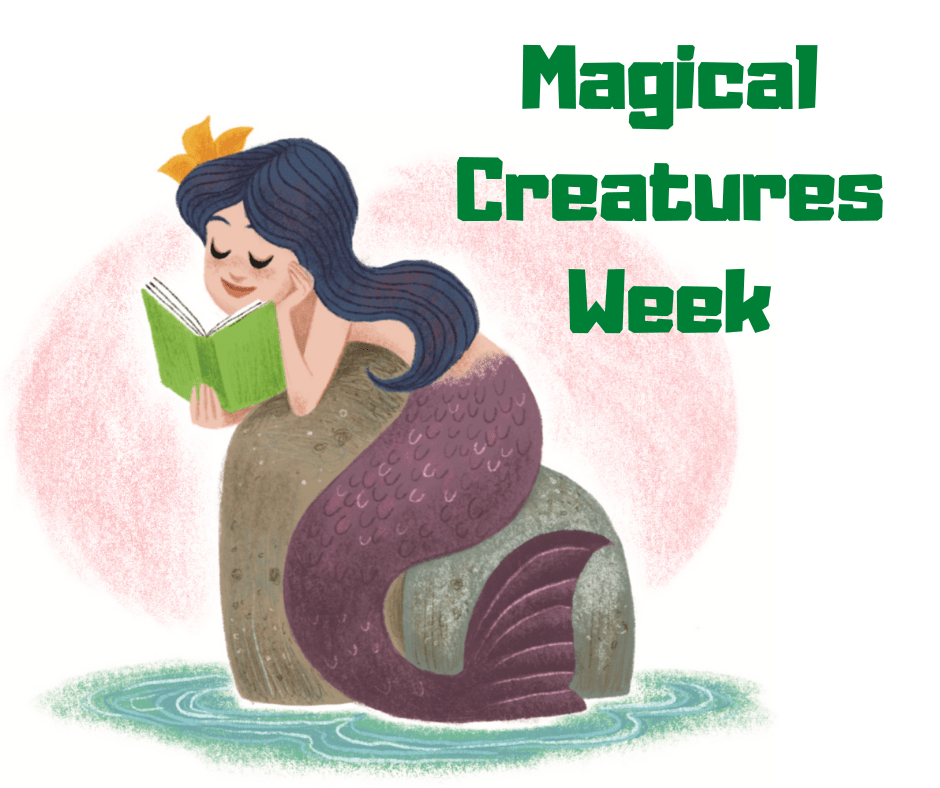 Read
Dragons Love Tacos by Adam Rubin
Make
Make your own magical creature!
Sculpt your own dragon, unicorn, mermaid, or another magical creature that you create! Pick up materials at the library starting July 13 (while supplies last!) or make your own salt dough or play dough at home. See the "Do" challenge for salt dough and play dough recipes!
Do
Create your own salt dough or play dough to use it to sculpt your magical creature!
Salt dough can be used to make things you want to dry and harden. Find a recipe here.
Homemade play dough involves a few more ingredients but can be reused and saved in an airtight container. Find a recipe here.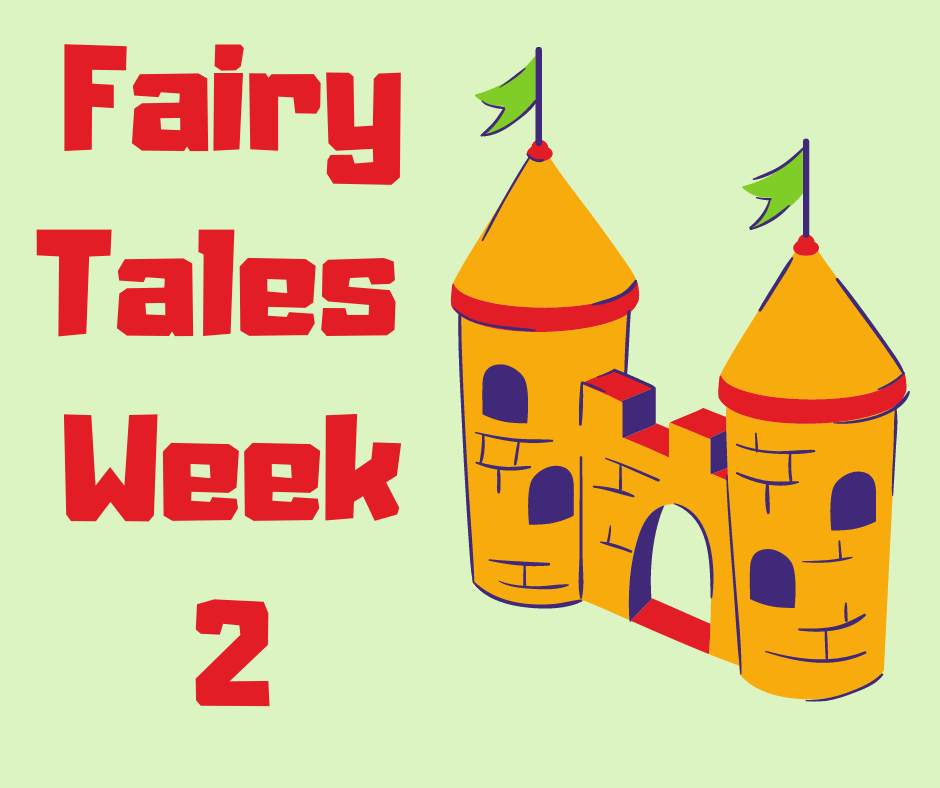 Read
Read along to The Gingerbread Man.
Make a Gingerbread Person
Decorate your own gingerbread cookie person! Pick up the materials you need from the library starting July 6 (while supplies last!) or use your own at home.
You need:
1. A brown paper bag
2. A gingerbread man template. Print one here.
3. Crayons, markers, beads, beans, white yarn, or anything you'd like to use to decorate
Instructions:
1. Print and cut out the gingerbread man template.
2. Trace around the template onto a brown paper bag
3. Cut out the gingerbread shape from the bag
4. Decorate with crayons, markers, and any craft supplies you may have at home.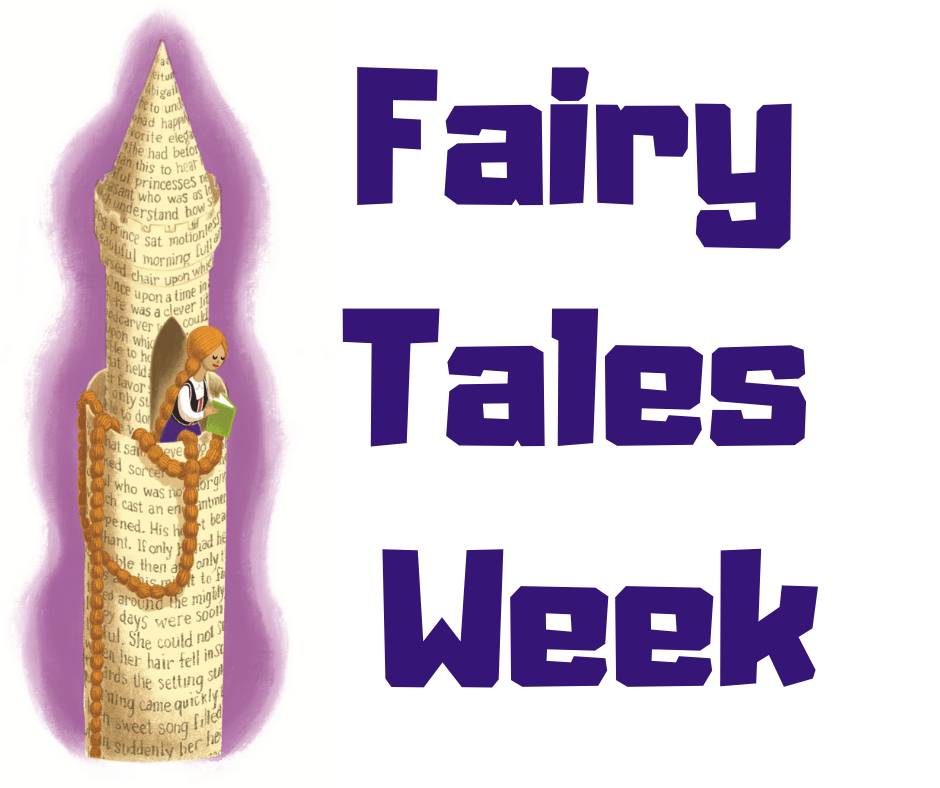 Make A Crown
Pick up a printout of a crown template at the library starting June 29 (while supplies last!), or print your own.
Instructions:
Color and decorate your crown with crayons and markers.
Cut out the pieces of the crown.
Add any stickers or other embellishments to your crown pieces.
Tape one strip of paper onto each side of the crown. Wrap it around your head to make sure it fits and then tape the two ends together. Lookin' good, Your Royal Highness!
Do
Find a cardboard box at your house and turn it into a castle!
You can use crayons, markers, paper, recycled items, things from outside, or anything you want to decorate! Ask a grown up for help cutting thicker cardboard.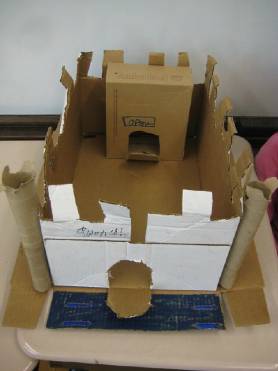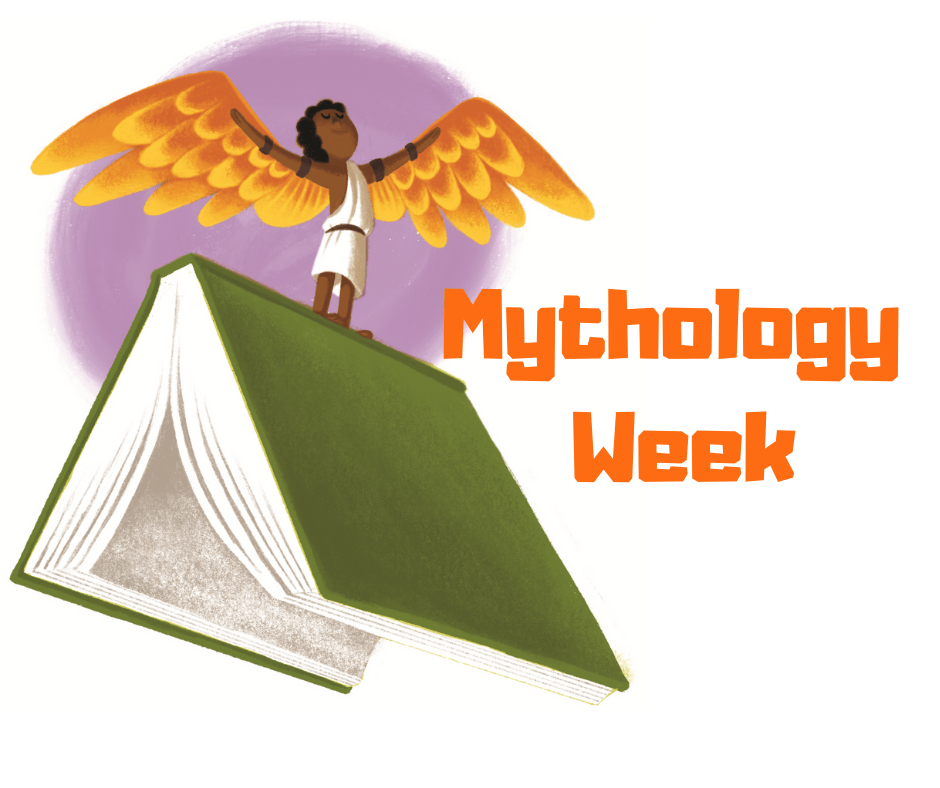 Make Your Own Animal
Pretend you are Epimetheus, the Greek god who gave every animal a special skill or way to protect itself. Create a new animal with a special characteristic.
Use these templates to start, and use your imagination to give your animal a new or different body part, body covering, or anything you can think of!
Folding instructions can be found here.
You can also make a new animal online at switchzoo.com!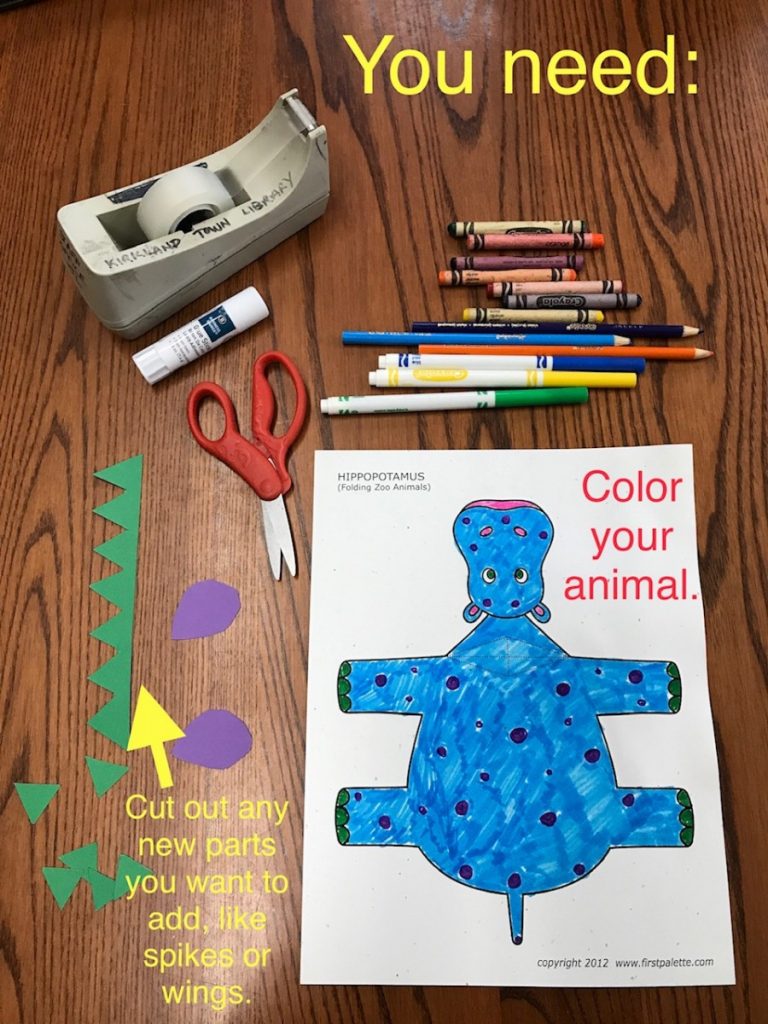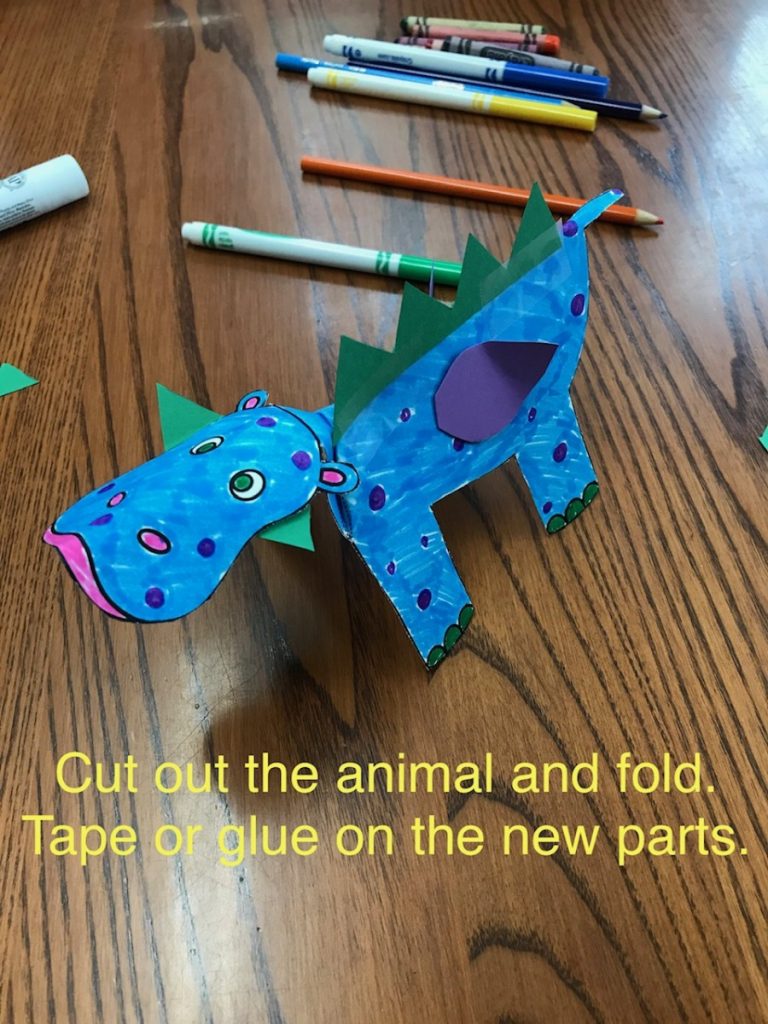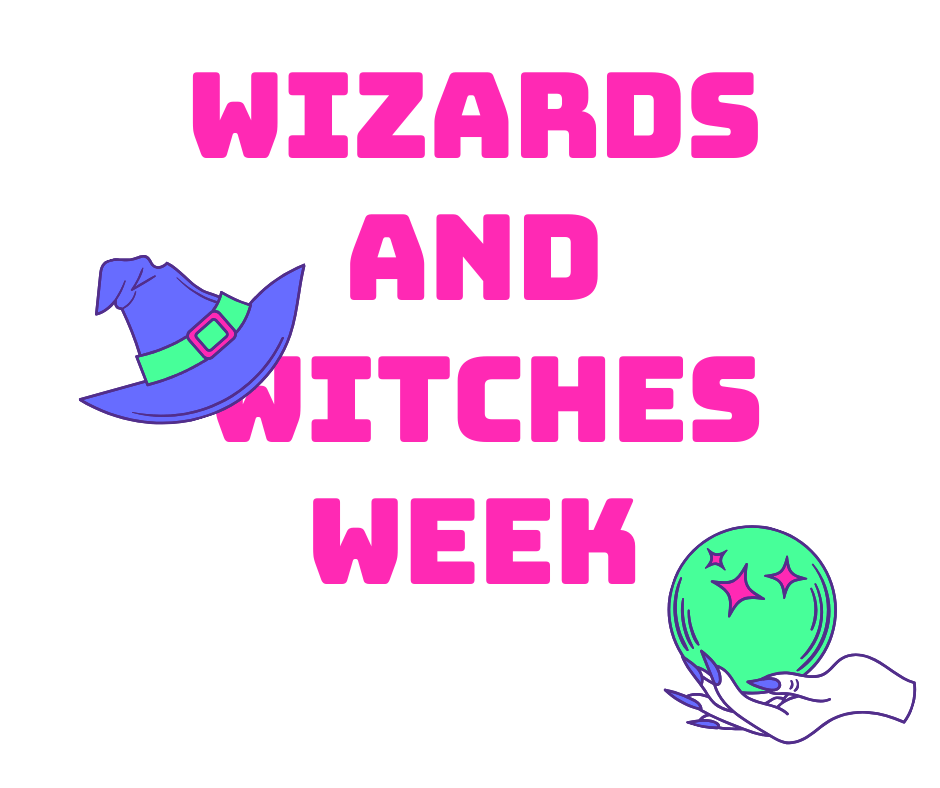 Read
Strega Nona by Tomie de Paola
Make
A magic wand.
Pick up materials from the library starting June 15 (while supplies last!), or find your own at home! You'll need a pencil or stick and ribbon.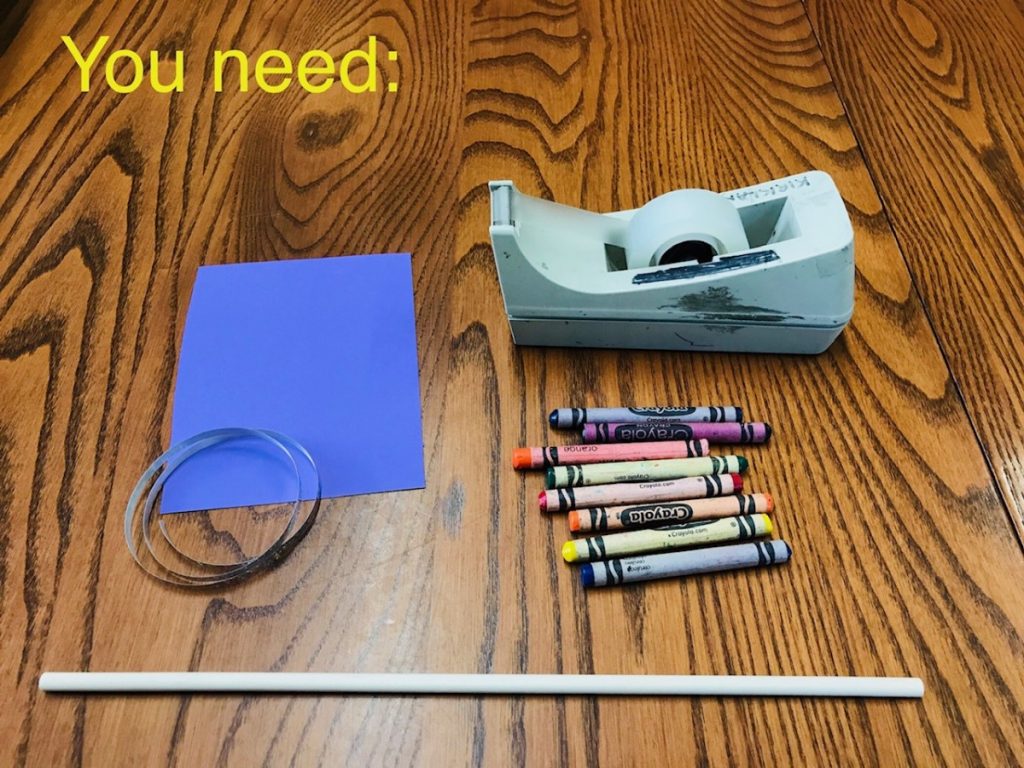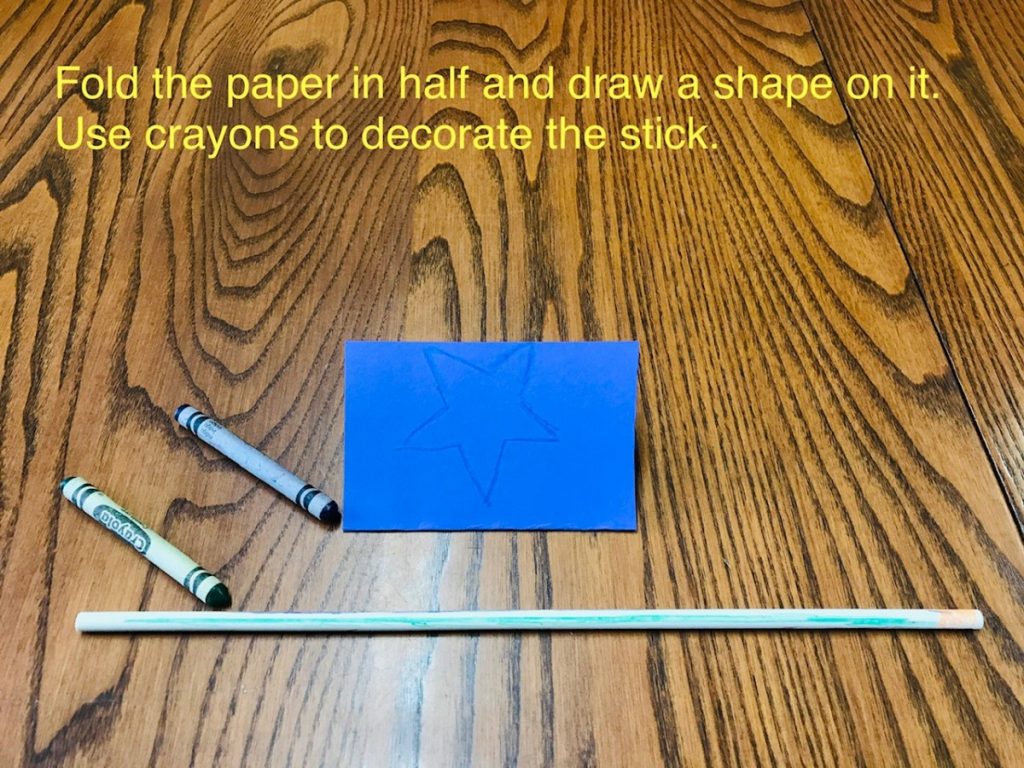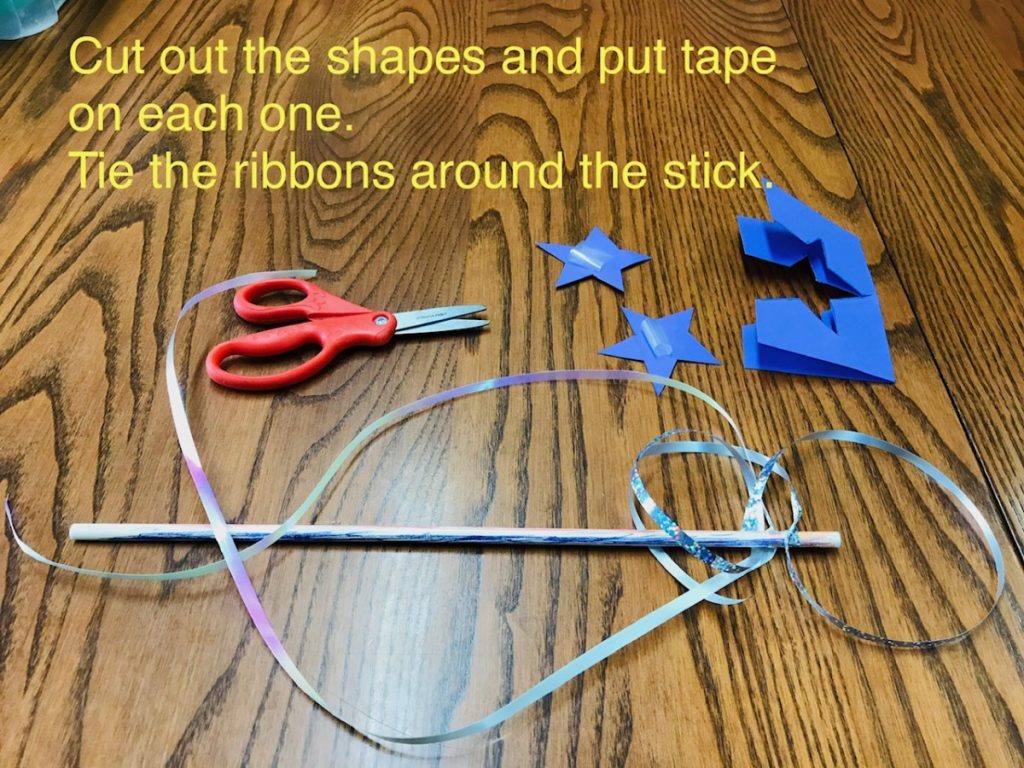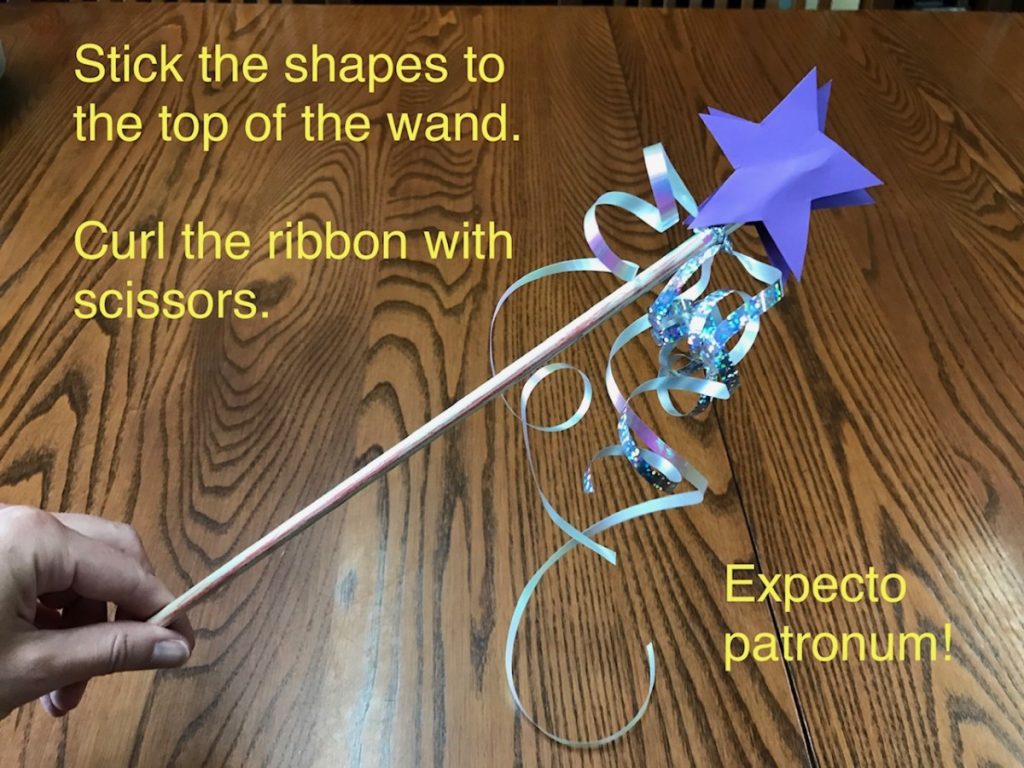 Do
Make some oobleck! All you need is cornstarch, water, and a container to keep it in. Do this activity outdoors so you can really experiment!
To make oobleck you need:
– 1 cup of cornstarch
– 1/2 cup of water
(or any amount of cornstarch and water in a 2:1 ratio)
– a bowl or bin
Just mix the cornstarch and water together. Squeeze it! Dribble it! Try to stir it quickly! Is it a solid or a liquid?