Welcome to the
KTL SEED EXCHANGE

The Seed Exchange is now open for the 2023 season!
The KTL Seed Exchange offers heirloom, locally-saved, open-pollinated seeds free of charge to the community. Participants are encouraged, but not required, to return seeds to keep the exchange self-sustaining. All are welcome to browse the Seed Exchange, choose packets of seeds (free of charge), and take them home. Planting instructions are available.
---
Learn More
In this video, Seed Exchange Founder Mary Ellen Blakey discusses the history of the exchange and how it works.
---
Send us your garden photos! 
email photos to Clinton@Midyork.org
to have your garden featured on this page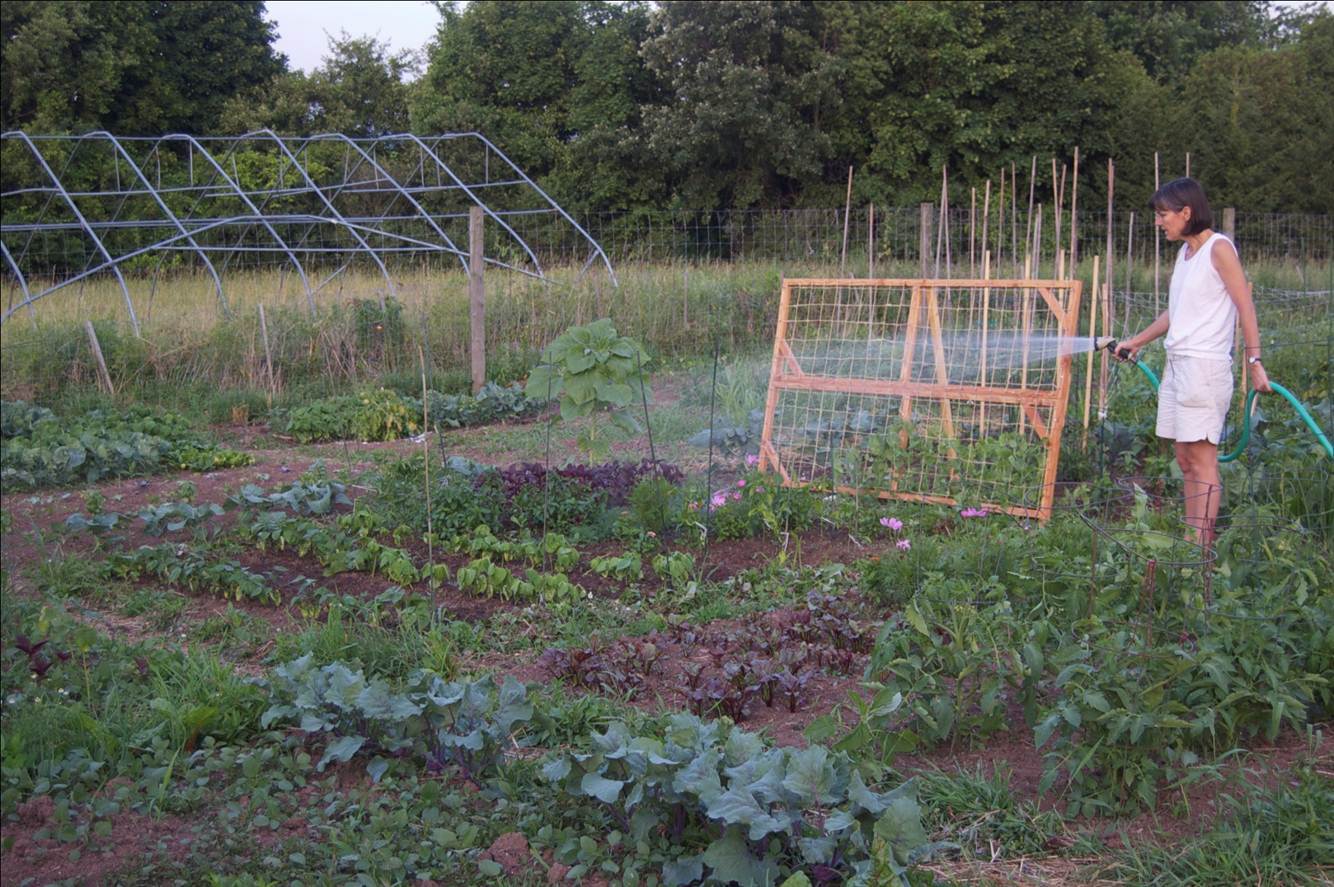 ---
Visit seedsavers.org to watch any of the many archived webinars including:
---
---
Using the Seed Exchange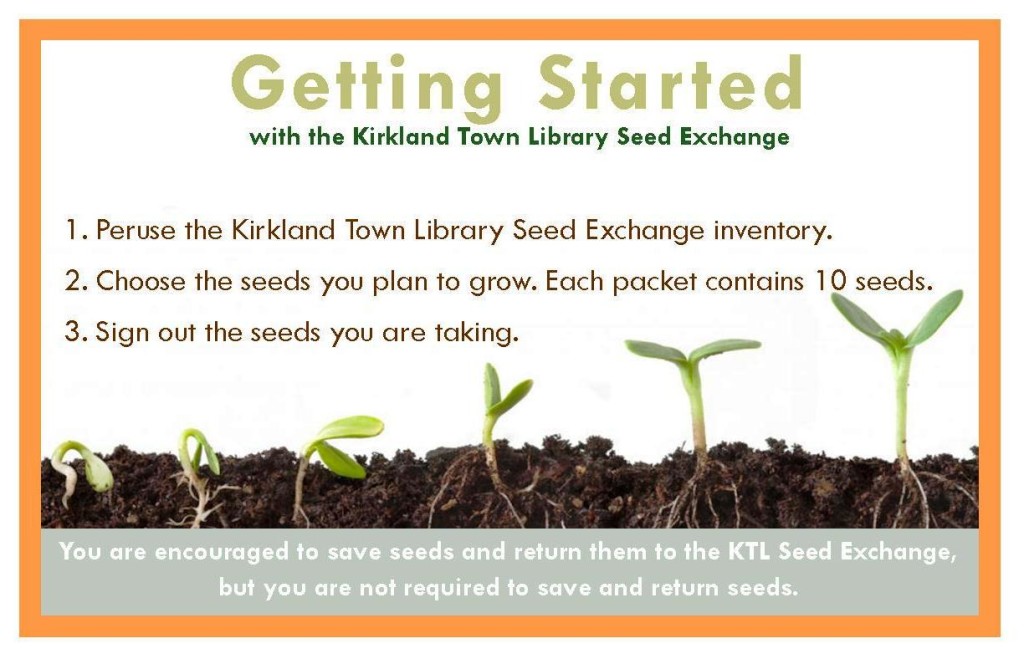 ---
Useful Terms and Definitions