Welcome to the
KTL SEED EXCHANGE

The Seed Exchange opens for the season on April 2, 2022!
The KTL Seed Exchange offers heirloom, locally-saved, open-pollinated seeds free of charge to the community. Participants are encouraged, but not required, to return seeds to keep the exchange self-sustaining. All are welcome to browse the Seed Exchange, choose packets of seeds (free of charge), and take them home. Planting instructions are available.
Please visit us in person to pick out your seeds! If, for some reason, you are unable to come in person, you can use this order form.
---
Learn More
In this video, Seed Exchange Founder Mary Ellen Blakey discusses the history of the exchange and how it works.
---
Send us your garden photos! 
email photos to Clinton@Midyork.org
to have your garden featured on this page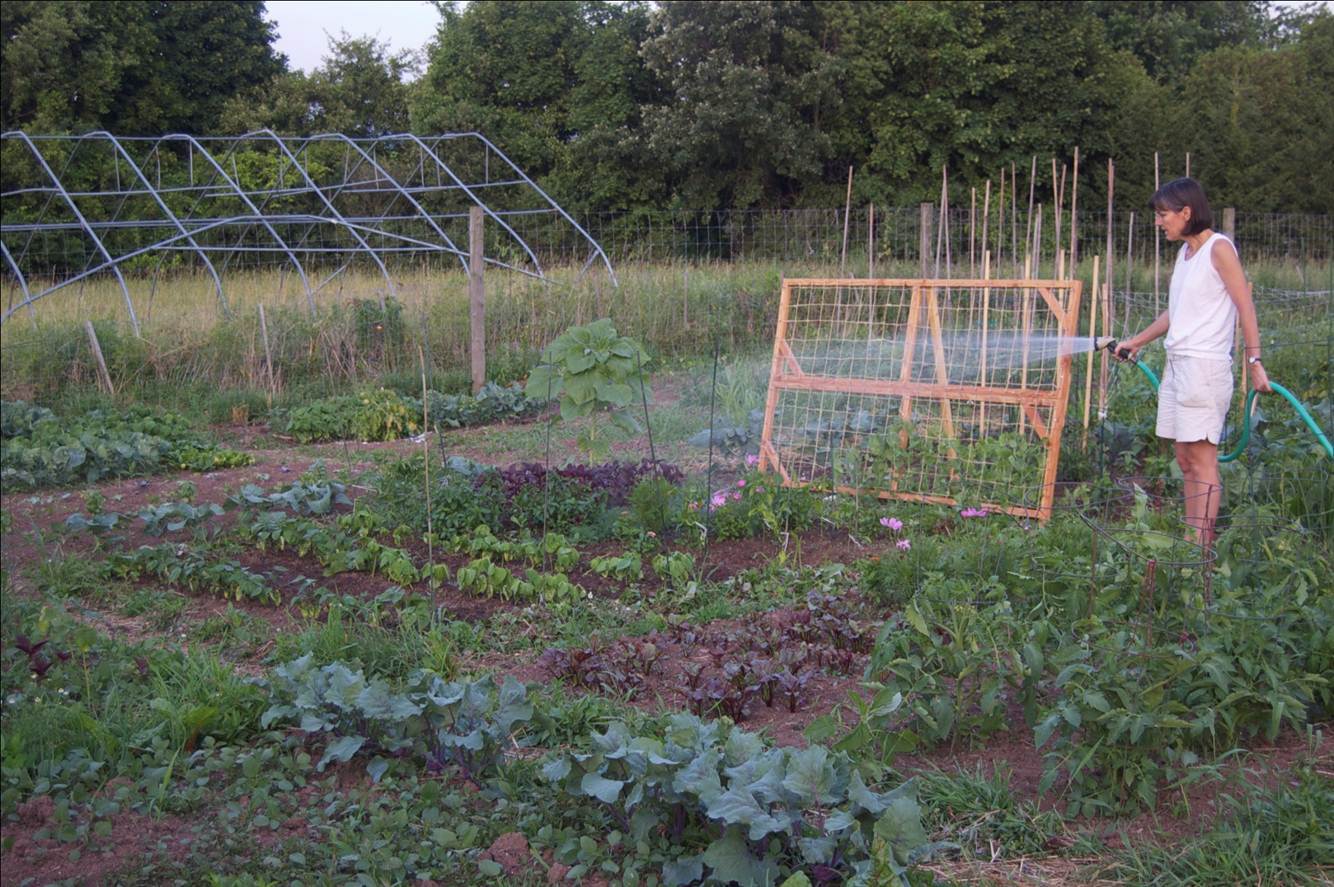 ---
Visit seedsavers.org to watch any of the many archived webinars including:
---
---
Using the Seed Exchange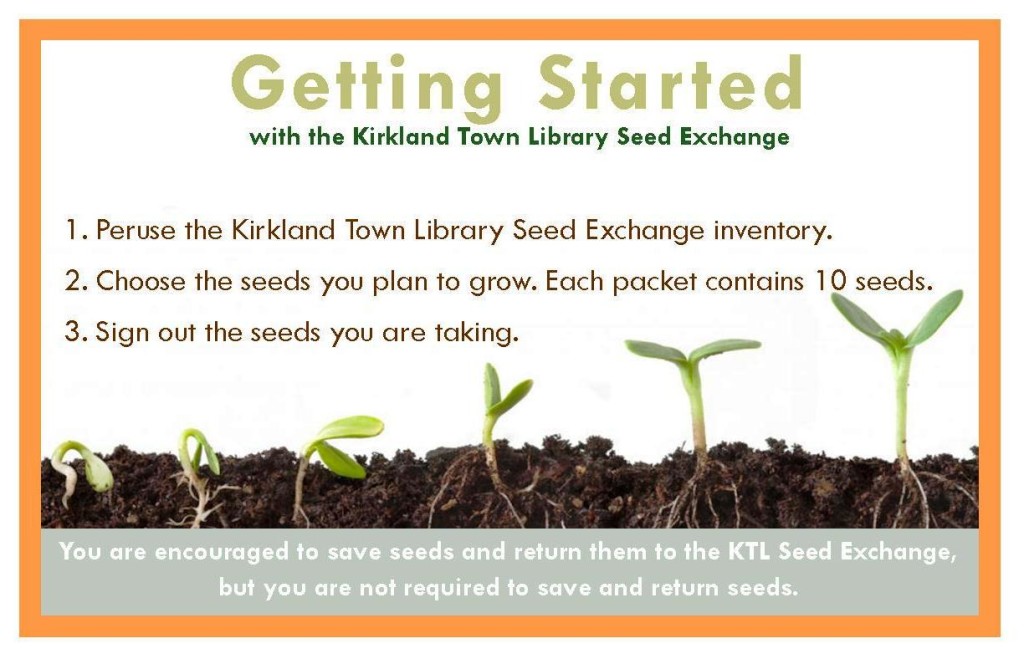 ---
Useful Terms and Definitions