Youth Market Information Session
Thursday, May 2 at 7 p.m.
Will you be in 6-12 grade next year? Do you garden, sew, bake, or create other things? Sell your creations at the Youth Market at the Clinton Farmer's Market this summer. Find out more at this information session and learn how to apply. Past participants are encouraged to come and learn about changes to this year's market and to share your experience. Contact the library to sign up.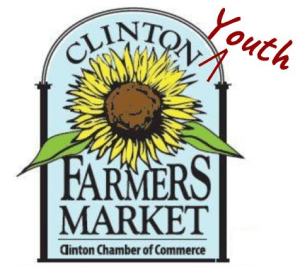 ---
Browse Our YA Collection
---
MLA Citation Guides
From OWL Purdue
General:
Quick Links:
Or try Bibme, a citation generator.
---
 Stop by after school to play the Game Cube or PS2 with your friends!