Take our 2020 Reading Challenge
The Kirkland Town Library staff challenges you to read in 2020! Click here to download the version for teens. (Visit the adult and children's program pages for other versions.)
Giant Games
Sunday, February 16 from Noon – 4 p.m.
Join us to play games for all ages! We'll have giant versions of Connect 4, Jenga, and Battleship as well as other board games, checkers, and puzzles.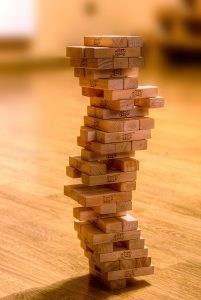 So Percussion Pop-Up Concert
Thursday, Feb. 27 at 3:30 p.m.
Stop by for a free, all-ages pop-up concert of "Living Room Music."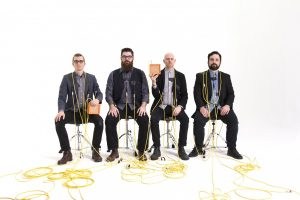 .5K Run/Walk
Saturday, February 29 starting at 10:30 a.m.
Walk, run or skip one-half a kilometer from the Cider Mill (where the sidewalk ends) to the library (where everything else begins). Then, stay for free classes and activities for your mind and body.
Registration fee is $5 per person; $10 family maximum. Knit hats are available for $5 (while supplies last).  Pre-register at the library or download a registration form.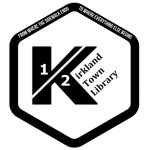 Browse Our YA Collection
---
MLA Citation Guides
From OWL Purdue
General:
Quick Links:
Or try Bibme, a citation generator.
---
 Stop by after school to play the Game Cube or PS2 with your friends!