Fourth Annual Chocolate Throwdown
Thursday, February 6 at 6 p.m.
Calling all chocolate lovers, bakers, and tasters! We are looking for a few good bakers to make their best chocolate delights and tasters to vote for their favorites. Bakers preregister by Feb. 3. Tasters just bring your sweet tooth on Feb. 6.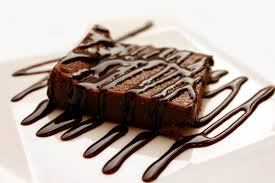 Browse Our YA Collection
---
MLA Citation Guides
From OWL Purdue
General:
Quick Links:
Or try Bibme, a citation generator.
---
 Stop by after school to play the Game Cube or PS2 with your friends!