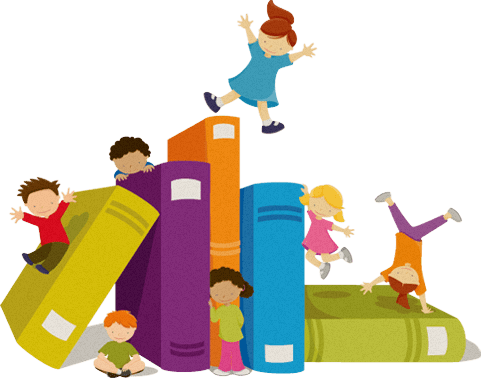 ---
Monday Movie:
"Mia and the White Lion"
August 19 at 2 p.m.
In this family-friendly movie, ten-year-old Mia builds a special bond with a white lion named Charlie. Rated PG. Run time: 1 hour, 38 minutes.
Tween Book Club
August 19 at 6 p.m.
This book club is just for kids ages 9-12! This month's book is Inside Out and Back Again by Thanhha Lai. Contact the library to sign up and get a copy of the book.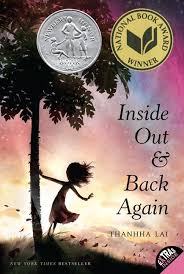 Acting & Improv Workshop For Kids
Tuesday, August 20 from 2-4 p.m.
Kids ages 9-12 are invited to learn the basics of acting and improvisation and have fun playing improv games. Run by Sara C. Wash, Visiting Assistant Professor of Theatre at Hamilton College. Contact the library to sign up.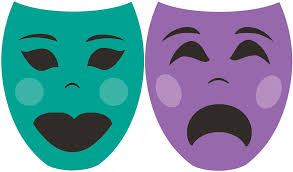 End of Summer Celebration
Thursday, August 22 at 1 p.m.
Enjoy ice cream and live animals at our annual ice cream social. Meet the animals from the Out of the Cage Pet Mobile at 1 p.m.; ice cream will be served after the show.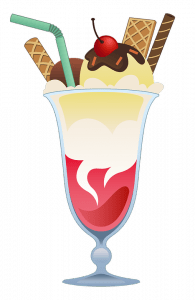 Outdoor Movie at the Clinton Pool
Thursday, August 22 at 7:30 p.m.
Join us at the Clinton Pool to watch a movie outside under the stars. To vote for this week's selection, visit the pool's Facebook page. Bring blankets and chairs. Snacks available for purchase to support the pool.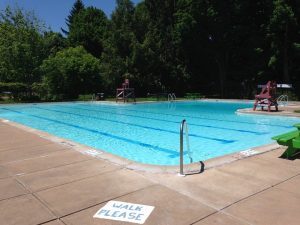 Read Around The Clock
Friday, August 23 at 10 a.m. until
Saturday, August 24 at 11 a.m.
It's back! Join us as we read for 25 hours on the library's front lawn. This year's theme is outer space and we'll be reading some children's books as well as Harry Potter and the Prisoner of Azkaban, The Hitchhiker's Guide to the Galaxy, and The Martian Chronicles. Click here to sign up for a 15-minute slot. Or, stop by and listen.