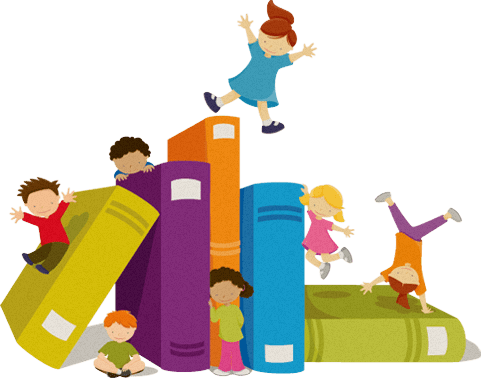 ---
Take our 2020 Reading Challenge
The Kirkland Town Library staff challenges you to read in 2020! Click here to download the version for kids. (Visit the adult and teen program pages for other versions.)
February Vacation Activities
Leap Day Activities
Friday, February 21 at 2 p.m.
It only happens once every four years! Join us for some hoppin' good fun to celebrate Leap Day.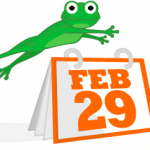 Sunday Story Time
February 23 at 1 p.m.
Join Miss Fiona for a special all-ages story time!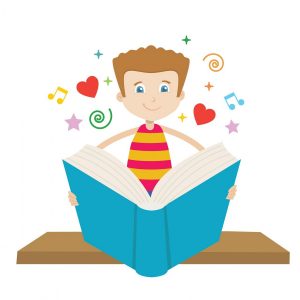 So Percussion Pop-Up Concert
Thursday, Feb. 27 at 3:30 p.m.
Stop by for a free, all-ages pop-up concert of "Living Room Music."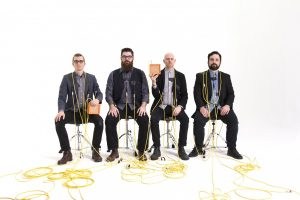 .5K Run/Walk and
Mind and Body Activities
Saturday, February 29 starting at 10:30 a.m.
Start the day with an optional .5 K at 10:30 a.m.
We will walk, run or stroll one-half of a kilometer (about 1/3 mile) from "where the sidewalk ends" (the Clinton Cider Mill on Elm Street) to "where everything else begins" (the library). Registration fee is $5 per person with a $10 family maximum. Knit hats are available for $5 while supplies last. Park at Clinton Central School on Elm Street and meet at the Cider Mill. Pre-register at the library or download a registration form.
Join us for a variety of FREE mind and body classes at the library.
Yoga for Kids with Abby Stahl at 11 a.m.
Yoga for Adults with Jodi Kapes from Soul Stop at 11:30 a.m.
Tai Chi with John Bulson at Noon
Life Satisfaction with Sarah Gillings at Noon
Introduction to Transcendental Meditation with Ron Sutphin at 12:30 p.m.

Visit a variety of tables to get information for mind and
body wellness and participate in hands-on activities.
Art with Almost Local
Clay Play from Clinton Pottery
Clinton Death Cafe Information
Color our Collection
Fly Fishing Facts with Acee Acee
Genealogy Q&A with Yvonne Brady
Knitting with the Thursday Night Knitting Group
Knot Tying with Andrew Gillings
Make a Pom Pom for Your .5K Hat with the Stone Family
Tune Your Mind, Your Body and Your Bike with Soul Stop and Utica Bike Rescue