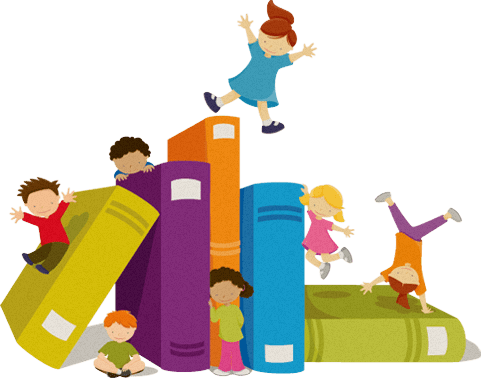 ---
Mo Willems Tea Party
Thursday, April 18 at 2 p.m.
It's a Kirkland Town Library tradition! This year, our annual tea party will celebrate the quirky characters of Mo Willems. Join us for tea, snacks, and activities. For children ages 5 and up. Contact the library to sign up.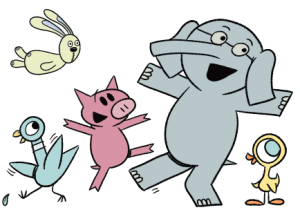 Fairy Tale STEAM:
The Three Little Pigs
Friday, April 19 at 10:30 a.m.
Preschool children and their caregivers will listen to a classic fairy tale and do some related STEAM activities.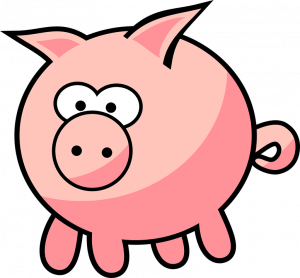 Monday Movie: "A Dog's Way Home"
April 22 at 2 p.m.
Man's best friend gets lost and meets interesting folks as he finds his way back home. Rated PG. Run time: 1 hour,  37 min.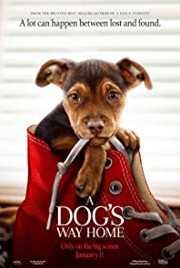 Happy Tails Reading Program
Tuesday, April 23 from 4-5:30 p.m.
Kids in kindergarten through 5th grade who can read independently
can practice their reading skills with a trained therapy dog. Contact the library to sign up for a slot.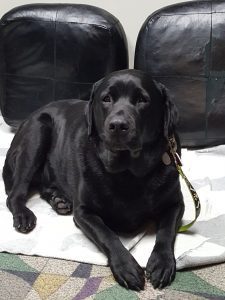 Youth Market Information Session
Thursday, May 2 at 7 p.m.
Will you be in 6-12 grade next year? Do you garden, sew, bake, or create other things? Sell your creations at the Youth Market at the Clinton Farmer's Market this summer. Find out more at this information session and learn how to apply. Past participants are encouraged to come and learn about changes to this year's market and to share your experience. Contact the library to sign up.