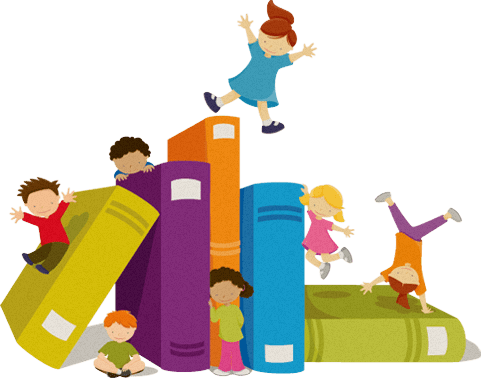 ---
Lantern Festival Celebration
Tuesday, February 19 at 2 p.m.
Learn about and celebrate Chinese New Year. We'll make a craft and try some traditional treats. For children and families.
"Harry Potter" Interactive Movie
Wednesday, February 20 at 2 p.m.
Watching "Harry Potter and the Sorcerer's Stone" will become an interactive experience with props, audience participation and some surprises. All are welcome!
Spy Science
Thursday, February 21 at 2 p.m.
Kids can learn spy skills and the science behind them. For kids ages 6 and up.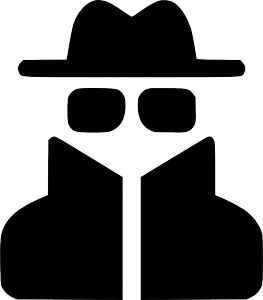 Fairy Tale STEAM:
Goldilocks and the Three Bears
Friday, February 22 at 10:30 a.m.
Preschool children and their caretakers will listen to a classic fairy tale and then do related STEAM activities.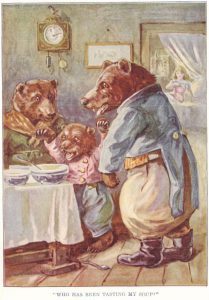 Book Bingo & Pizza
Friday, February 22 at 1 p.m.
It's simple: play bingo, eat pizza and win books! For all ages.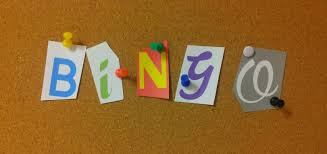 Happy Tails Reading Program
Tuesday, February 26 from 4-5:30 p.m.
Kids in kindergarten through fifth grade who can read independently are invited to sign up for a turn to read with Captain, a trained therapy dog. Contact the library to reserve a 15-minute slot.