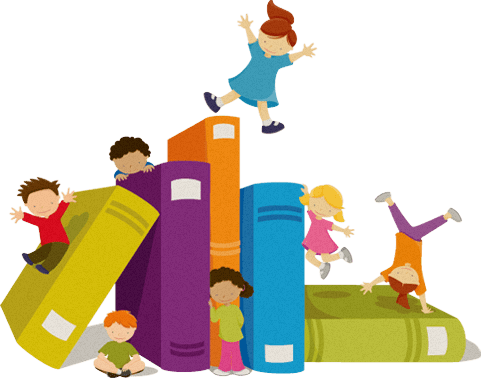 ---
Library programming is on hiatus while we are closed. Check back soon as these events are rescheduled.
Visit our "At Home with the KTL" page
for library activities and resources to use at home.
---
Take our 2020 Reading Challenge
The Kirkland Town Library staff challenges you to read in 2020! Click here to download the version for kids. (Visit the adult and teen program pages for other versions.)
---
Straw Rockets – POSTPONED
Wednesday, March 18 at 4 p.m.
Celebrate Women's History Month by learning about Mae Jemison, the first African American woman to travel to space, and design a straw rocket. We'll launch your creations to see how far and high they can go.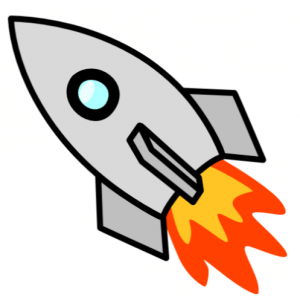 Sunday Story Time – POSTPONED
March 22 at 1 p.m.
Join Matt for stories and songs for all ages.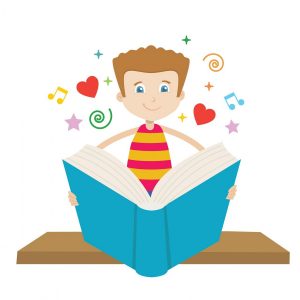 Free Concert by 
The Five Families Ensemble 
POSTPONED
Saturday, March 28 at 2 p.m.
The Five Families Ensemble presents an alternative to the traditional chamber ensemble by combining one instrument from each of the four instrument groups (brass, strings, percussion and woodwinds) and adding a fifth family, that of the human voice. Original compositions and arrangements that draw from jazz, blues and both traditional and contemporary classical music are scored for the ensemble by Monk Rowe.
The members of The Five Families Ensemble are well known throughout Central New York as versatile performers and music educators: Liz Simchick (violin and vocal), Nick Fields (trumpet, baritone horn and vocal), Kristen Kopf (cello), Tom McGrath (percussion and keyboard) and Monk Rowe (woodwinds and piano).
This project is made possible with funds from the Decentralization Program, a regrant program of the New York State Council on the Arts with the support of Governor Andrew M. Cuomo and the New York State Legislature and administered by CNY Arts.