Monthly Bookgroups
Third Thursday Cookbook Club
April 18 at 6 p.m.
Choose a recipe from the selected cookbook and bring it to a potluck dinner! This month, we are making recipes from Simply Thai Cooking by Wandee Young and Byron Ayanoglu. Stop by the library to look at the cookbook, choose your recipe, and sign up.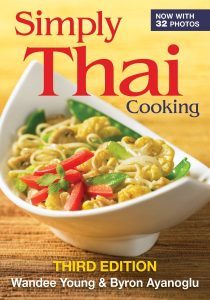 Monday Movie: "A Dog's Way Home"
April 22 at 2 p.m.
Man's best friend gets lost and meets interesting folks as he finds his way back home. Rated PG. Run time: 1 hour,  37 min.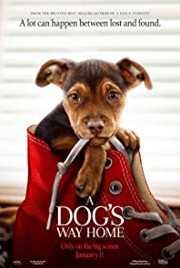 World Tai Chi Day
Saturday, April 27 at 10 a.m.
This worldwide event brings a powerful flow of peaceful positive energy. Join locally by learning Tai Chi on the library's front lawn (or inside if the weather is bad). No previous experience is necessary; all are welcome. Presented by Sifu John Bulson of Phoenix Gate Martial Arts.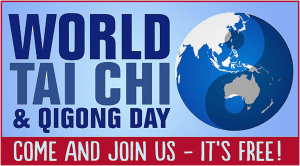 Monday Movie: "The Favourite"
April 29 at 2 p.m.
Note: The movie choice has been changed from our original schedule.
A frail Queen Anne reigns but her close friend, Lady Sarah, governs the country. Then, a new servant arrives and things begin to change. Rated R. Run time: 2 hours, 1 min.
Monday Movie: "Vice"
May 6 at 2 p.m.
In the wake of the 2000 presidential election, Dick Cheney steps into his role as vice president.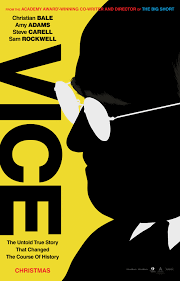 Getting Started With E-Books
Tuesday, May 7 at 3:30 p.m.
at St. James' Church, 9 Williams Street
Wednesday, May 15 at 6 p.m. |
at the Kirkland Town Library
Thursday, May 23 at 1 p.m.
at Stone Presbyterian Church
Learn how to download books to your tablet or e-reader for free using your library card. Plus, find out about more programs and services available at your community library. Contact the library to sign up.

Social Security Made Easy
Tuesday, May 7 from 6-8 p.m.
Join Retirement Solutions, LLC at this program that is designed to help pre-retirees make more informed retirement decisions. Topics covered include when to collect benefits, how to eliminate guesswork, new Social Security rules and how to avoid filing errors. Contact the library to sign up.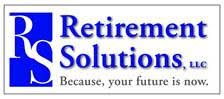 Monday Movie:
"On The Basis of Sex"
May 13 at 2 p.m.
U.S. Supreme Court Justice Ruth Bader Ginsberg takes on a case for gender equality under the law. Rated PG-13. Run time: 2 hours.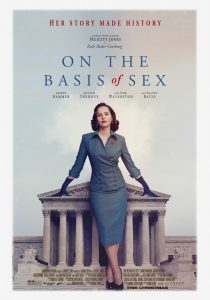 Nighttime Knitters
All are welcome to bring knitting or crochet and work together with friends. Helpful advice (but not formal instruction) provided.