Monthly Bookgroups
Donate Your Bras
October 14-25
As part of The Great Give Back, a day of service for public libraries, we will be collecting gently used bras and new underwear for Emmaus House in Utica. Drop your donation at the library between October 14-25 and we will deliver it to Emmaus House.
Monday Movie: "The Wedding Guest"
October 21 at 2 p.m.
This action thriller takes viewers through the streets of New Delhi as a man tries to kidnap a bride-to-be. Rated R. Run time: 1 hour, 34 minutes.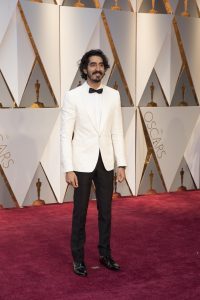 Monday Movie: "Hocus Pocus"
October 28 at 2 p.m.
This Halloween classic will make you laugh more than scream. Rated PG. Run time: 1 hour, 36 minutes.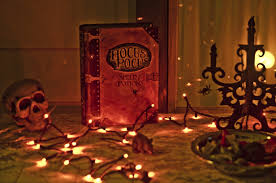 Getting Started With E-Books
Tuesday, October 29 at 6 p.m.
Learn how to download audio books, e-books, and more to your tablet, smart phone or computer all for free with your library card.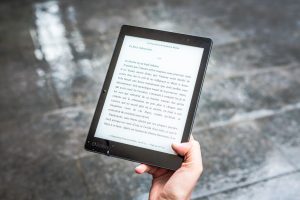 Fall Book Sale
Thursday, October 31 from 10-5 p.m.
Friday, November 1 from 10-6 p.m.
Saturday, November 2 from 10-2 p.m.
We've been weeding the library's collection and it's your chance to reap some great books at bargain prices. We'll also have some donated books from the community. Sponsored by the Friends of the Kirkland Town Library.
Social Security Made Easy
Wednesday, November 6 at 6 p.m.
Future retirees will learn how to make more informed retirement decisions. To register, call 315-735-5800. (Not a library sponsored program.)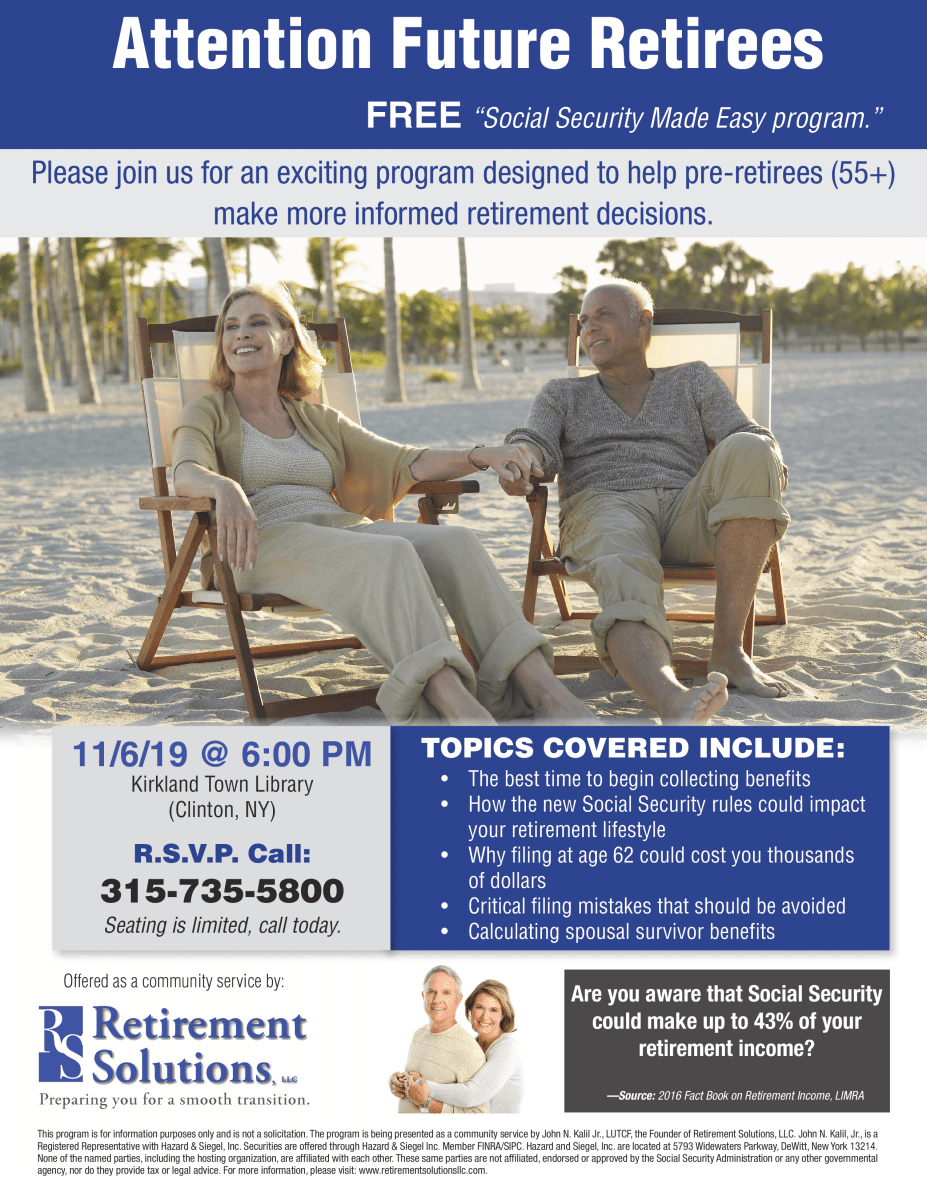 Book Talk
Thursday, November 7 at 7 p.m.
Maurice Isserman will discuss his new book, the story of the World War II odyssey of the 10th Mountain Division, America's Elite Alpine Warriors.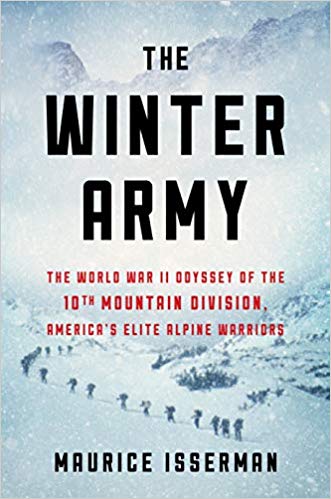 Friends Annual
Jewelry & Holiday Book Sale
Friday, November 29 from 10 a.m. until 6 p.m.
Donations are now being accepted for the annual Jewelry and Holiday Book Sale. Necklaces, earrings, pins, rings, and all types of costume and real jewelry are welcome.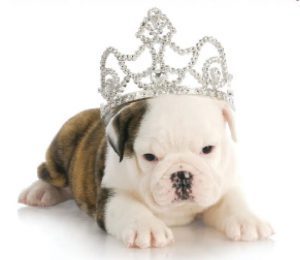 Holidays at Home House Tour
Sunday, December 8 from 2-5 p.m.
Participants will tour a variety of homes in Clinton, all beautifully decorated for the season. Start the tour at the library to enjoy refreshments and pick up a program and a map with detailed directions to each home. Tickets are $20 and will be on sale in mid-November. Sponsored by Ward Arcuri Law Firm.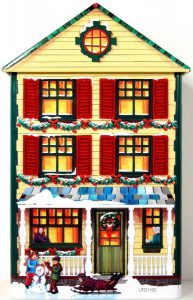 Nighttime Knitters
All are welcome to bring knitting or crochet and work together with friends. Helpful advice (but not formal instruction) provided.