Monthly Bookgroups
Gorilla and the Bird
Sunday, Jan. 26 at 1 p.m.
Join us for a conversation on mental health based on the book Gorilla and the Bird by Zack McDermott. The author tells the story of his free fall into bipolar disorder and his struggle to find sanity again. Copies of the book and audio book are available at the library. Offered as part of the National Network of Libraries of Medicine Book Club. Conversation led by Dr. Ruth Kennedy Grant. All are welcome!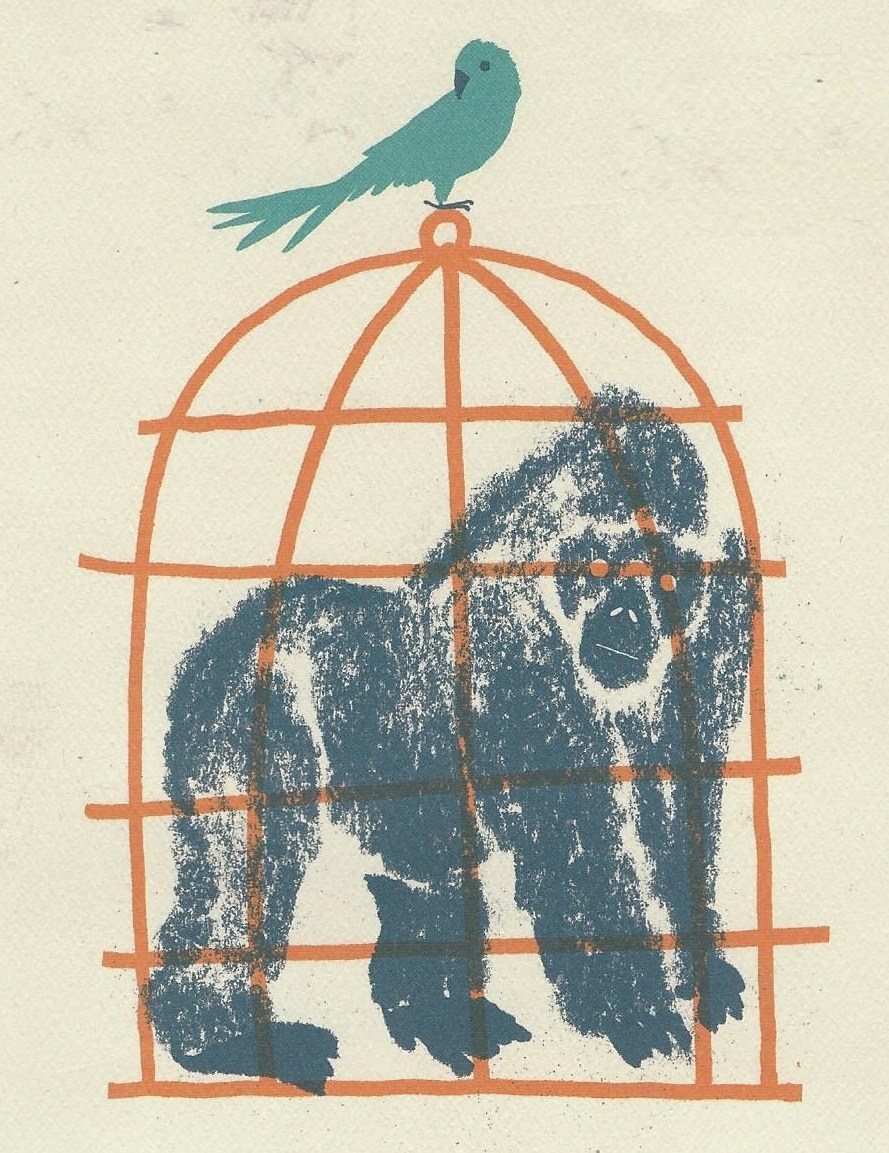 Monday Movie: "Downton Abbey"
January 27 at 2 p.m.
The Crawley family is back and on the big screen. Rated PG. Run time: 2 hours, 3 minutes.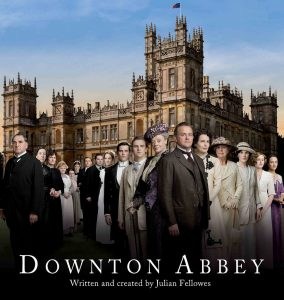 AARP Smart Driver Course
Saturday, February 1 and
Sunday, February 2
from Noon – 4 p.m.
Refresh your driving skills with the AARP Smart Driver Course. You will learn defensive driving techniques, proven safety strategies, and new traffic laws and rules of the road. Plus, there are no tests to pass. You simply sign up and learn. Upon completion, you can save 10% on your car insurance and remove up to 4 points from your license. Must attend both days. Must bring valid drivers license. Open to all drivers. May bring quiet snacks and drinks. AARP members bring membership card or membership number. Cost is $20 for AARP members; $25 for non-members. Contact the library to sign up.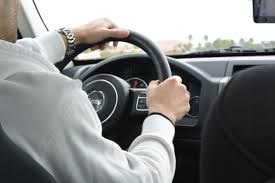 Monday Movie: "Pain and Glory"
February 3 at 2 p.m.
Antonio Banderas stars as a film director whose past and present come crashing down around him. Rated R. Run time: 1 hour, 52 minutes.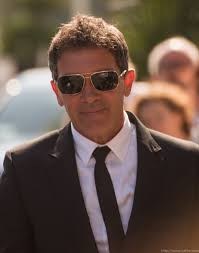 Fourth Annual Chocolate Throwdown
Thursday, February 6 at 6 p.m.
Calling all chocolate lovers, bakers, and tasters! We are looking for a few good bakers to make their best chocolate delights and tasters to vote for their favorites. Bakers preregister by Feb. 3. Tasters just bring your sweet tooth on Feb. 6.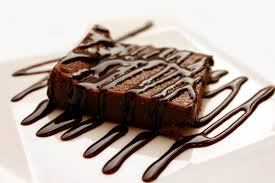 Monday Movie: "Harriet"
February 10 at 2 p.m.
The story of Harriet Tubman, who led hundreds of slaves to freedom on the
Underground Railroad. Rated PG-13. Run time: 2 hours, 5 minutes.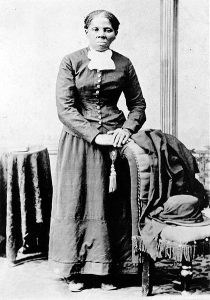 Monday Movie: "A Beautiful Day in the Neighborhood"
February 24 at 2 p.m.
A reporter reconciles his relationship with his father while writing a profile on Mister Rogers. Rated PG. Run time: 1 hour, 49 min.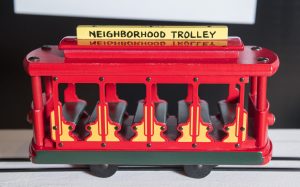 Low Impact Exercise Classes
Mondays and Fridays at 9:15 a.m.
through March 6
Get fit at the library this winter! Most exercises are performed in a chair. 2-3 pound weights are provided (or bring your own). No experience is needed. Space is limited; contact the library to sign up.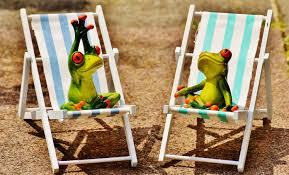 Nighttime Knitters
All are welcome to bring knitting or crochet and work together with friends. Helpful advice (but not formal instruction) provided.