Monthly Bookgroups
Summer Reading Kickoff Picnic
Wednesday, June 26 from 5 – 8 p.m.
Celebrate summer with great food and outdoor games! We'll be hosting the food trucks Adirondack Eatery, Eat Out Lao'd, Brake from the Grind and Gypsy Girl Wood Fired Pizza.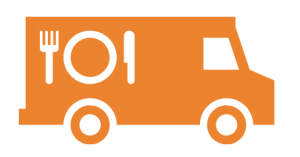 Hamilbrary
Thursday, June 27 at 7 p.m.
Our popular Hamilbrary series brings Hamilton College professors and staff to the library to discuss a book of their choice. This month, Barbara Gold, Edward North Chair of Greek and Greek Literature and Professor of Classics Emerita, will lead a conversation on Plainsong by Kent Haruf. Copies of the book are available at the library.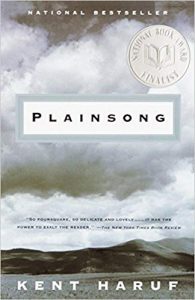 Monday Movie: "Apollo 11"
July 1 at 2 p.m.
A look at NASA's most celebrated mission through never-before-seen footage and audio recordings. Rated G. Run time: 1 hour, 33 minutes.
Amateur Summer Stock
Monday, July 1 from 6:30-8:30 p.m.
Have you always wanted to be in a play? Join other rookie performers to read and act "Rehearsal for Murder" by D.D. Brooke. No experience is necessary!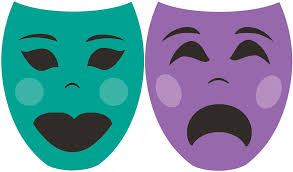 Zumba Chair Workout
Wednesdays, July 3, 10, 24 & 31
and August 7, 14 & 28 at 3 p.m.
Take Zumba fitness down a notch with this workout in a chair. The program is perfect for people with low mobility and includes low impact moves. Music and fun are guaranteed. Taught by Helen Dick.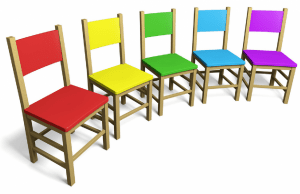 March With Us in the
Fourth of July Parade
Thursday, July 4 at 6:30 p.m.
Decorate your bicycle, tricycle, stroller, wagon, or anything with wheels and meet us on Elm Street at 6:30 p.m. to march in Clinton's parade. All participants will be entered in a drawing to win a Water Safari ticket. Need help decorating your bike? Join us on Wednesday, July 3 at 2 p.m.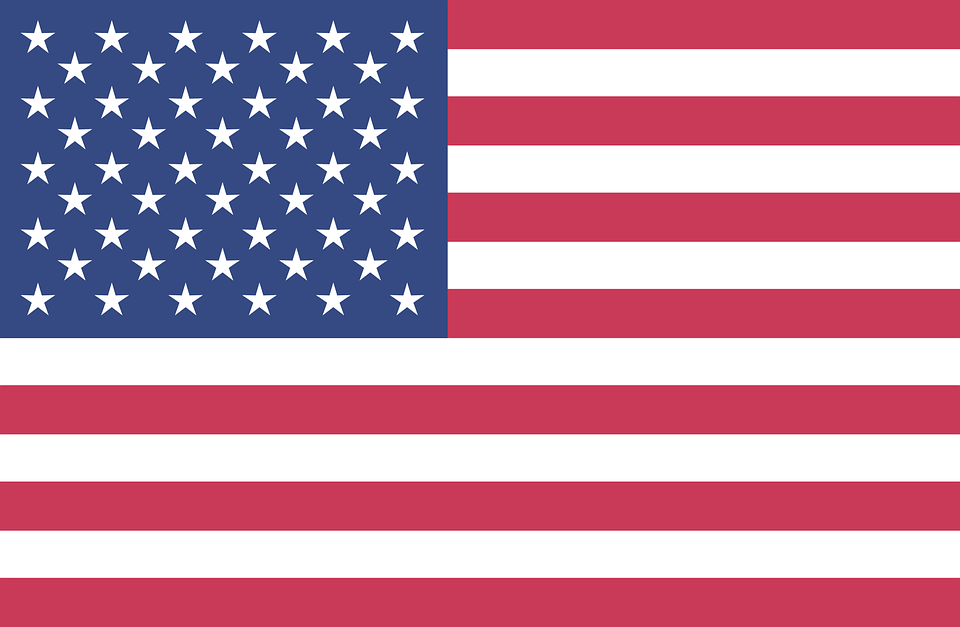 Art Show Opening
Wednesday, July 10 from 6-8 p.m.
All are welcome to an opening reception and book signing for Fish Out of Water by local artist Tim Rand. Known for his large-scale portraits, Rand is showing something a little different this time. The book signing will include Rand's new title The Dirigible Chronicles, released in May 2019. The book is available for purchase at the library or online at www.trandart.com.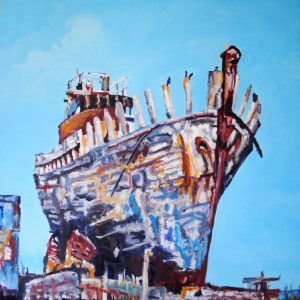 Monday Movie: "The Public"
July 15 at 2 p.m.
Homeless people in Cincinnati take over the public library to seek shelter from the bitter cold. Rated PG-13. Run time: 2 hours, 2 min.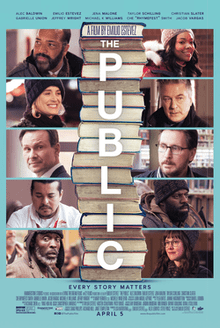 Third Thursday Cookbook Club
JULY 18 at 7 p.m.
Choose a recipe from the selected cookbook and bring it to a potluck dinner. This month, we are making recipes from Forever Summer by Nigella Lawson. Stop by the library to browse the cookbook, choose a recipe, and sign up. All are welcome!
Monday Movie: "Five Feet Apart"
July 22 at 2 p.m.
When cystic fibrosis Stella and Will meet, they are tempted to break the rules and embrace their attraction. Rated PG-13. Run time: 2 hours, 15 min.
Monday Movie:
"They Shall Not Grow Old"
July 29 at 2 p.m.
Using technology, the story of World War I is told by the men who were there. Rated R. Run time: 2 hours, 12 minutes.
Nighttime Knitters
All are welcome to bring knitting or crochet and work together with friends. Helpful advice (but not formal instruction) provided.