Monthly Bookgroups
Third Thursday Cookbook Club
Thursday, February 21 at 5 p.m.
Choose a recipe from the selected cookbook and bring it to a potluck dinner! This month we are making recipes from Julia & Jacques Cooking at Home by Julia Child & Jacques Pepin. Stop by the library to look at the cookbook, choose your recipe, and sign up.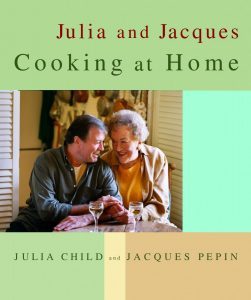 Hamilbrary
Thursday, February 21 at 7 p.m.
Our popular Hamilbrary series brings Hamilton College professors to the library to discuss a book of their choice. This month, Carl Rubino, the Winslow Professor of Classics Emeritus, will lead a conversation on Mary Shelley's Frankenstein. Copies of the book are available at the library.
Book Bingo & Pizza
Friday, February 22 at 1 p.m.
It's simple: play bingo, eat pizza and win books! For all ages.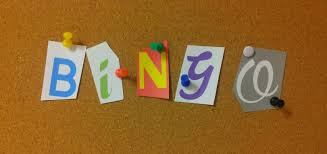 Monday Movie: BlacKkKlansman
Monday, February 25 at 2 p.m.
In this true story, an African-American police detective tries to infiltrate and expose the Ku Klux Klan. Rated R. Run time: 2 hours, 16 minutes.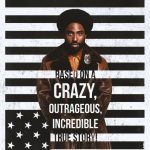 Nighttime Knitters
All are welcome to bring knitting or crochet and work together with friends. Helpful advice (but not formal instruction) provided.