Monthly Bookgroups
Monday Movie: "The Farewell"
December 9 at 2 p.m.
Billi's family returns to China to say goodbye to their beloved matriarch, who is unaware she has only a few weeks to live. Rated PG. Run time: 1 hour, 40 minutes.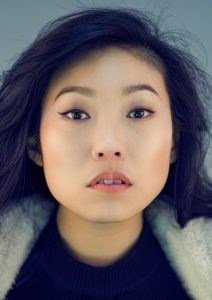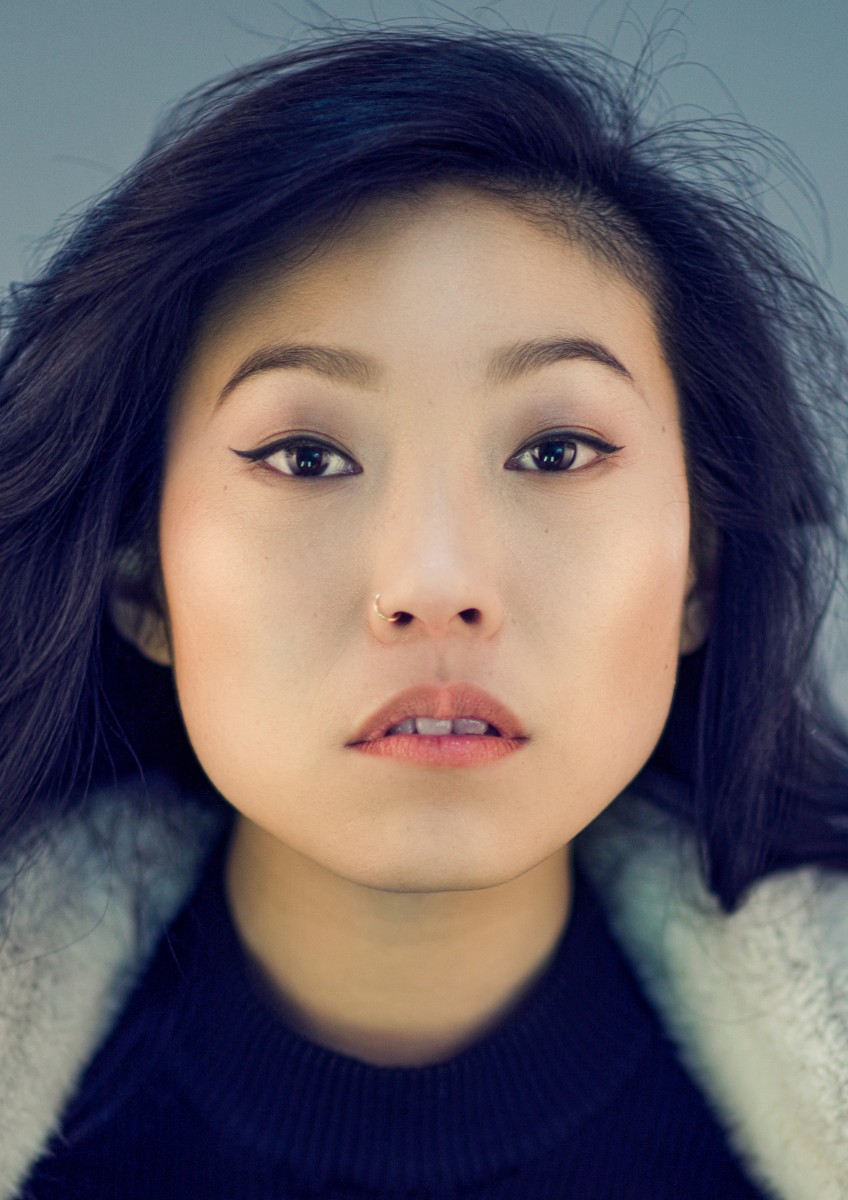 Holiday Cookie Throwdown
Thursday, Dec. 12 at 7 p.m.
Calling all cookie lovers! We are looking for a few good cookie bakers to make their best recipes and tasters to vote for their favorites. Bakers pre-register by Dec. 9. Tasters just bring your sweet tooth on Dec. 12.

Monday Movie: "The Chaperone"
December 16 at 2 p.m.
A rebellious 15-year-old schoolgirl travels to New York in the 1920s to study with a leading dance troupe — accompanied by a watchful chaperone. Rated PG-13. Run time: 1 hour, 48 minutes.
White Christmas Movie Sing-a-Long
Monday, December 23 at 2 p.m.
Sing along with this classic movie and feel the holiday spirit! Audience participation is encouraged. Snacks will be served. For all ages.
Nighttime Knitters
All are welcome to bring knitting or crochet and work together with friends. Helpful advice (but not formal instruction) provided.