Monthly Bookgroups
Monday Movie:
"Mia and the White Lion"
August 19 at 2 p.m.
In this family-friendly movie, ten-year-old Mia builds a special bond with a white lion named Charlie. Rated PG. Run time: 1 hour, 38 minutes.
Zumba Chair Workout
Wednesdays, August 21 & 28 at 3 p.m.
Take Zumba fitness down a notch with this workout in a chair. The program is perfect for people with low mobility and includes low impact moves. Music and fun are guaranteed. Taught by Helen Dick.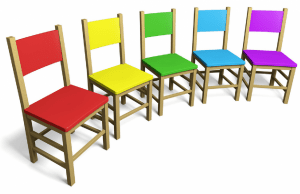 Pop-Up Podcasts
At the Clinton Farmer's Market
Thursday, August 22 at 10 a.m.
Join us on the Village Green for a lunchtime conversation on our favorite food podcast, "Burnt Toast." Need help downloading the podcast? Stop by the library.
Read Around The Clock
Friday, August 23 at 10 a.m. until
Saturday, August 24 at 11 a.m.
It's back! Join us as we read for 25 hours on the library's front lawn. This year's theme is outer space and we'll be reading some children's books as well as Harry Potter and the Prisoner of Azkaban, The Hitchhiker's Guide to the Galaxy, and The Martian Chronicles. Click here to sign up for a 15-minute slot. Or, stop by and listen. 
Monday Movie:
"The Best of Enemies"
August 26 at 2 p.m.
The true story of an unlikely friendship between a civil rights activist and a KKK leader. Rated PG-13. Run time: 2 hours, 14 min.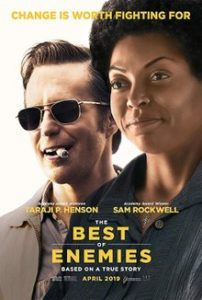 AARP Smart Driver Course
Tuesday, August 27 and
Wednesday, August 28 from 5-9 p.m.
Open to all drivers! Participants will learn defensive driving techniques, proven safety strategies, and new traffic laws and rules of the road. Must attend both nights. Bring a valid driver's license. AARP members should bring a membership card or membership  number. Cost is $20 for AARP members; $25 for non-members. To register, contact the library.

Downton Abbey Trivia
Wednesday, September 18 at 6 p.m.
Test your knowledge of the "Downton Abbey" TV show before the movie comes to theaters. Prizes will be awarded and refreshments will be served. Contact the library to sign up.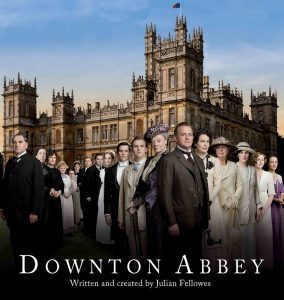 Third Thursday Cookbook Club
september 19 at 7 p.m.
Each month, our Cookbook Club makes a recipe from a selected cookbook and brings it to a potluck dinner. This month's choice is to be announced. Stop by the library to browse the book, choose a recipe, and sign up. Then, join us on September 19 for a delicious dinner!
Nighttime Knitters
All are welcome to bring knitting or crochet and work together with friends. Helpful advice (but not formal instruction) provided.