Outdoor Movies
Friday, September 18 at 7 p.m.
"School of Rock" (rated PG-13)
Friday, September 25 at 7 p.m.
"The House With a Clock In Its Walls"
(rated PG)
Join us for an outdoor movie in the library's parking lot.
Bring a chair and your own snacks. Space is limited to 50 people; set-up begins 45 minutes before showtime.
Attendees are expected to maintain physical distance and wear a face mask (except when sitting).
Park on College Street, Elm Street, or at Clinton Central School.
Thank you to Stewart's Shops for their support!
---
Facebook Live Story Time
Wednesdays at 10:30 a.m.
Ruth for an all-ages story time broadcast live on our Facebook page.
Tip: you don't need a Facebook account to watch!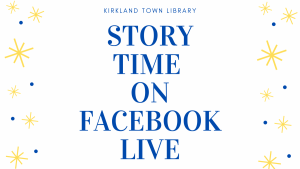 ---
Outdoor Story Time
Fridays, September 18 & 25 at 10:30 a.m.
Outside at the Kirkland Town Library
Ruth will lead a story time for all ages on the library's front lawn. Participants are expected to wear a face mask and maintain physical distance. Space is limited; contact the library at 315-853-2038 or clinton@midyork.org to sign up.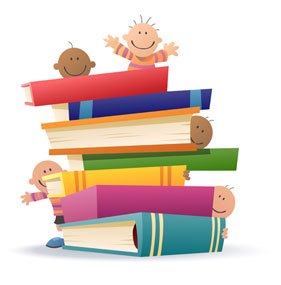 ---
Try Our Obstacle Course
Stop by the library and try out our outdoor obstacle course. Jump, skip, sing, dance, hop and more as you make your way along the sidewalk. Be sure to wave to the library staff as you go by!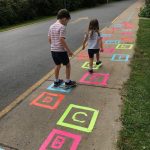 ---
Empire State Race Off
registration open until october 11
Join our Empire State Race Off team!
KTL Books It
Then, all log your walking, running, and hiking and help us support our community. The program ends on October 31.
Proceeds benefit the United Way. A discount is available for participants
under 18 years old; ask us for the coupon code.
We created a 1.9 mile route to get you started! Click here to download and print a copy.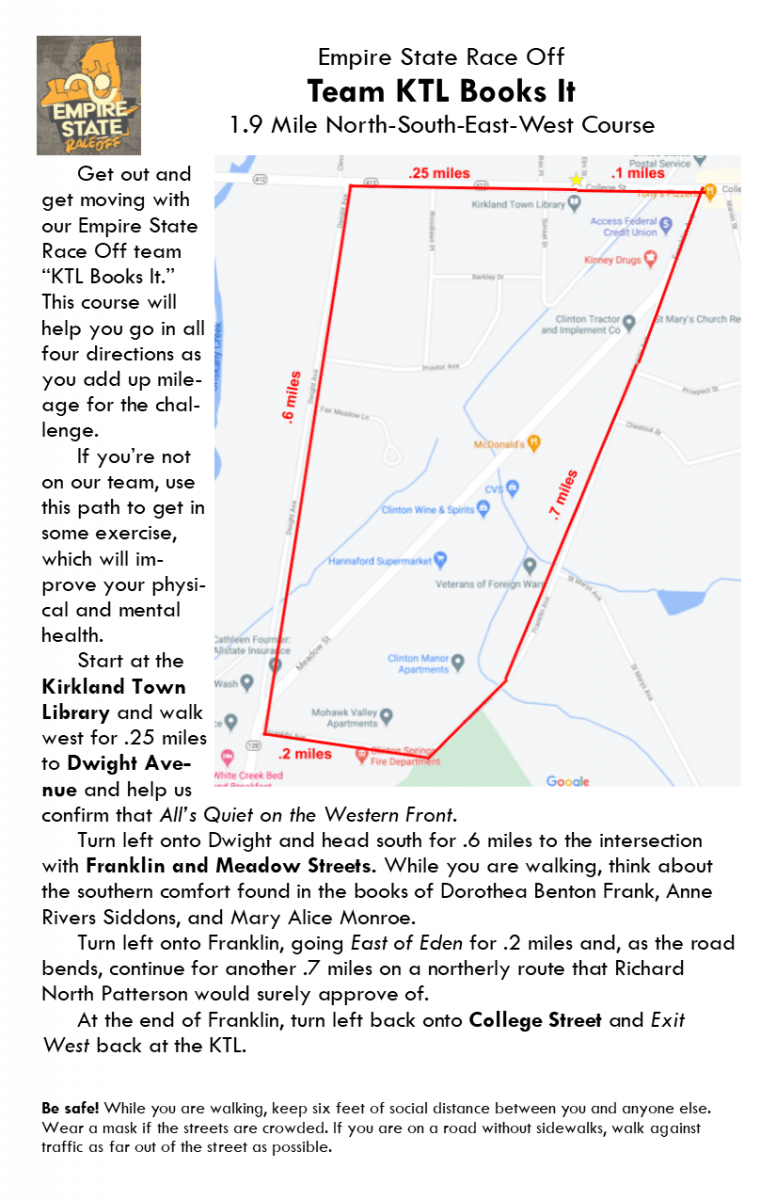 ---
Pen Pals
We're starting two pen pal programs!
Elementary students can connect with Hamilton College students through letter writing. Practice important literacy skills, learn how to write a letter, and make a new friend!
High school students will exchange letters with senior citizens and can earn community service hours in the process.
Contact us for more information if you're interested in either program!
---
Read Around The Calendar
Throughout the month of August 2020, we had volunteers read the first chapter of a classic book and then posted the video on our YouTube channel.
Choose a video then sit back, relax, and listen to a story.
---
Take our 2020 Reading Challenge
The Kirkland Town Library staff challenges you to read in 2020! Click here to download the version for kids. (Visit the adult and teen program pages for other versions.)