Need Computer Help?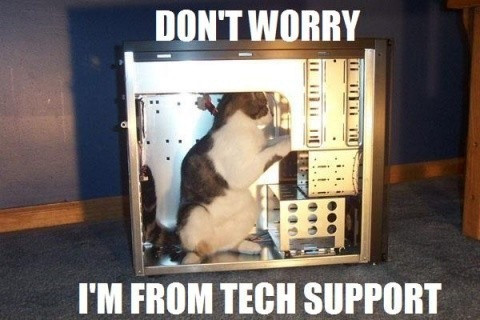 Contact us by phone or email to set up a 30 minute appointment with a reference librarian to learn more about email, basic MSWord, ebooks, ipads and more!
Computer Tutorials


Click the above logo to take free short (less than 15 minutes) courses online. Topics include: Intro to Email, Basic Online Searching, and Using a PC.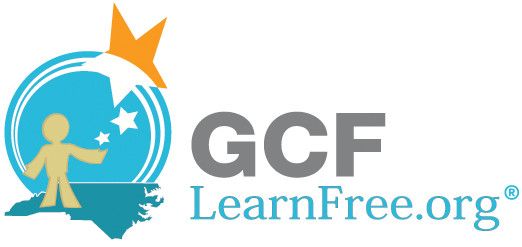 Click the above logo to take free courses on computers (Facebook, Microsoft Office, Google), reading (English as a second language), and math (arithmetic, fractions, decimals).
And don't forget about the whole collection of electronic resources (including online courses and tutorials) available through the MidYork Library System. Click the logo above to browse topics from Art and Music, to Jobs and Careers, to Science Resources. You will need your library card number to access these resources.