Binge Boxes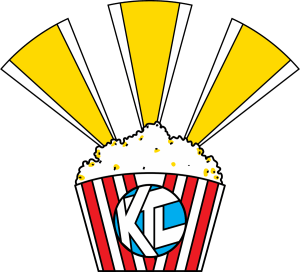 Our Binge Boxes contain three movies and microwave popcorn, everything you need for a movie night at home.
They cannot be reserved through the catalog so give us a call at 315-853-2038, email clinton@midyork.org or stop in to see what's available.
Choose from:
Love and Travel – this box is sure to help satisfy that travel itch we've all begun to feel!
Don't Travel with Tom Hanks – remember, never board a plane with Tom Hanks!
Everything is Awesome – Lego favorites for the entire family
Pixar Favorites
Based on the Book – we gathered some favorite movies which are based on books. Check out the books while you're at it!
Thrill and Chill – hang out and watch these great thrillers.
Iconic 80s – watch some of your favorite films from the 1980s, which will never not be great!
Sweat Inducing Suspense – in the mood for something that will keep you on the edge of your seat? This box is perfect.
Animated Animals
Hallmark Holidays – this box contains Hallmark's 4 Movie Holiday Collection and a couple other surprise Holiday favorites. Perfect to get in the Holiday spirit!