Pet Photo Expo
Enter Now
We want to see your pets! Snap a photo of your dog, cat, turtle, bunny, or whatever creature you love and take care of and submit it to our Pet Photo Expo. We will display them all online, in shops in the Village of Clinton, and at the library during the week of February 20 and you can vote for your favorite. 
To enter, submit your photo here or email it to clinton@midyork.org.
The deadline to enter is midnight on Thursday, February 16, 2023.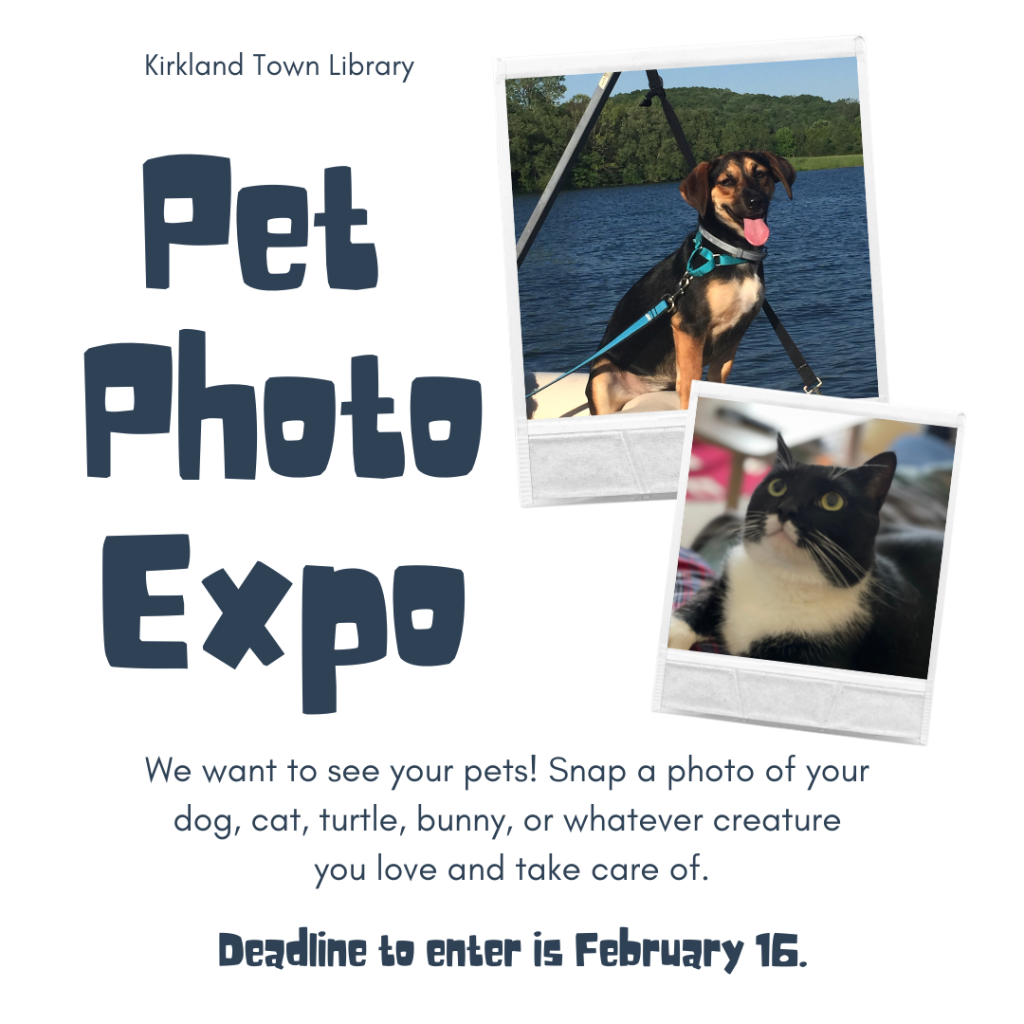 ---
Spice Club
Want to try new flavors in your cooking? Every other Monday this winter, we will introduce you to new spices and a featured recipe. At the end of the winter, we'll have a potluck dinner where everyone can bring their favorite dish from all of the recipes provided.
Starting February 6, pick up some sumac and a recipe to make sumac chicken with roasted vegetables.
---
From the Heart by Gail Mosher
Gail Mosher's paintings are now on view in the Bristol Room through March 1. All are welcome to an opening reception on Wednesday, February 15 from 6-7:30 p.m. Meet the artist, see the show, and enjoy some refreshments.
---
Queen of the Caribbean:
Hamilton College and the
Island of Nevis
Thursday, February 16 at 6:30 p.m.
Christian Goodwillie will give an illustrated talk that explores the history of Nevis, the birthplace of Alexander Hamilton, its formerly pivotal place in world events, and examine efforts to preserve its cultural heritage. Christian is the Director and Curator of Special Collections at Hamilton College's Burke Library.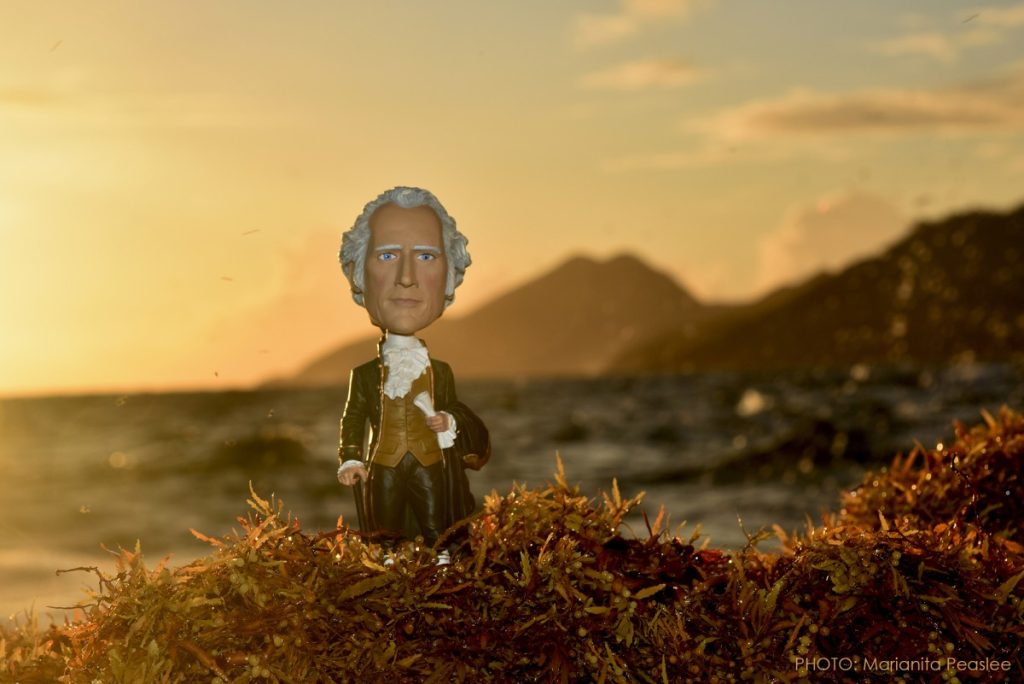 ---
5th Annual .5K
Sign up now!
Saturday, February 25 at 9 a.m.
Our annual .5K event is back! Walk, run, showshoe, skate, slide, or stroll one-half of a kilometer (approximately one-third of a mile) around the Village of Clinton. Take a small step to get healthy this winter and show your support for the KTL. Registration is $5 per person with a $10 family maximum. Stop at the KTL to sign up or register online by clicking here.
---
Afternoon Movies
Tuesdays at 2 p.m.
Join us upstairs to watch a movie together on the big screen.
February 7 – "She Said" – New York Times reporters Megan Twohey and Jodi Kantor break one of the most important stories in a generation – a story that helped ignite a movement and shattered decades of silence around the subject of sexual assault in Hollywood. – IMDb
February 14 – "The Notebook" – A poor yet passionate young man (Ryan Gosling) falls in love with a rich young woman (Rachel McAdams), giving her a sense of freedom, but they are soon separated because of their social differences. – IMDb
February 21 – No movie today
February 28 – "Till" – In 1955, after Emmett Till is murdered in a brutal lynching, his mother vows to expose the racism behind the attack while working to have those involved brought to justice. -IMDb
---
Book Groups
Last Wednesday of the month at 7 p.m. and the second Monday of the month at 1 p.m.
All are welcome to attend our monthly book groups for an informal conversation on the monthly selection.
The Monday group will meet again on February 13 to discuss The Lincoln Highway by Amor Towles. Some members gather at 12:30 p.m. to eat lunch together; the discussion begins at 1 p.m.
The Wednesday group will meet on February 22 at 7 p.m. to discuss The Overnight Guest by Heather Gudernkauf.
Copies of the books are available at the library. Stop in, call, or email clinton@midyork.org to reserve a copy.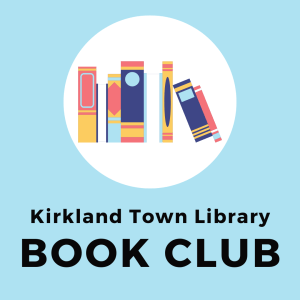 ---
Tech Time
Mondays from 10 a.m. until 1 p.m.
Wednesdays from 11 a.m. until 4 p.m.
Bring all your tech questions and get one-on-one help. Find solutions you need to just about any kind of problem: setting up a Kindle, tablet, or phone; using Facebook; checking e-mail; printing documents; and much more. If this time doesn't work for you, call us at 315-853-2038 to set up an appointment.