Due to COVID-19, we have permanently suspended collecting donations for the 2020 Friends Annual Book Sale.
Please do not leave anything at the library.
An announcement about the 2020 sale will be coming soon.
Meanwhile, if you have items to donate, you can:
Hold on to them. We hope to start collecting again in the fall. Stay tuned for an announcement.
Bring your books to the Better World Books donation box at the Mid York Library System office at 1600 Lincoln Avenue in Utica.
Recycle paperback books.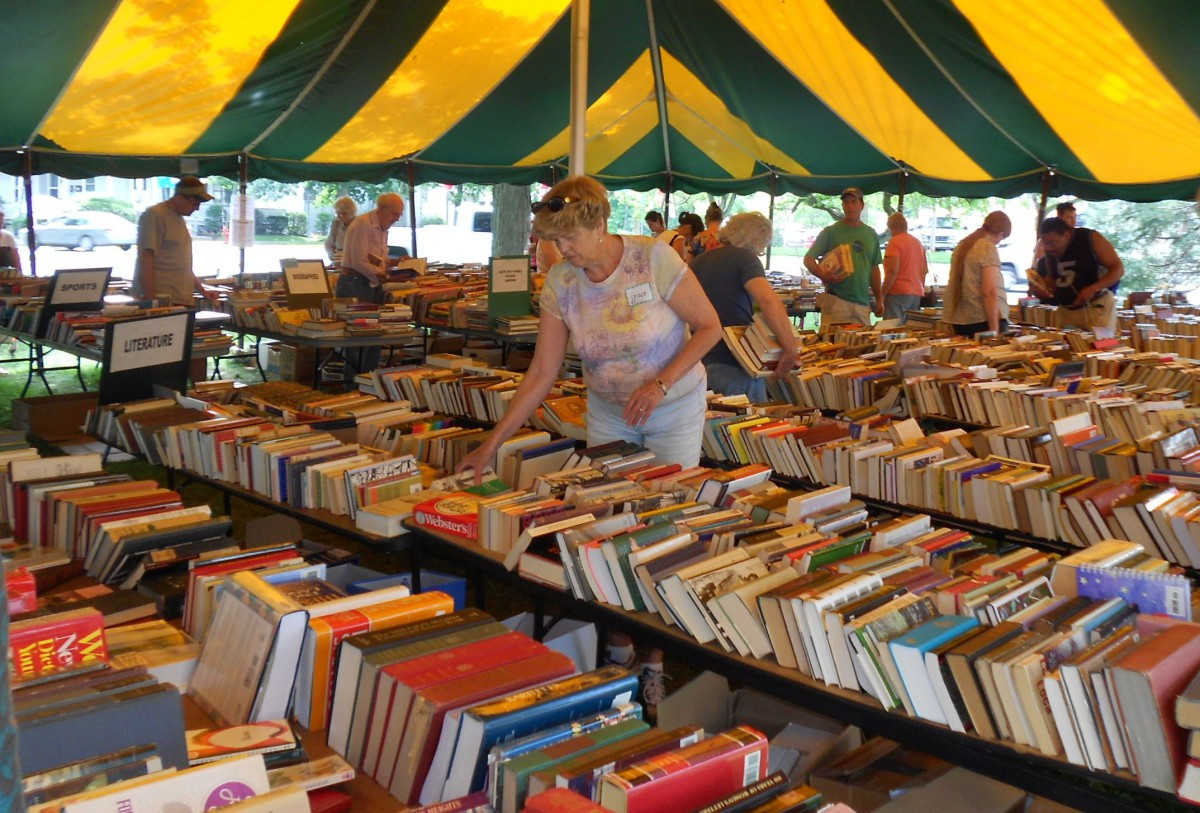 Annual Book Sale
on the Village Green
2020 sale announcement coming soon
Annual Jewelry & Holiday Book Sale
November 27 & 28, 2020
Save the date!