Due to COVID-19, we have permanently suspended collecting donations for the Friends Book Sale.
Please do not leave anything at the library.
Meanwhile, if you have items to donate, you can:
Hold on to them. Stay tuned for an announcement about when we will start collecting again.
Bring your books to the Better World Books donation box at the Mid York Library System office at 1600 Lincoln Avenue in Utica.
Recycle paperback books.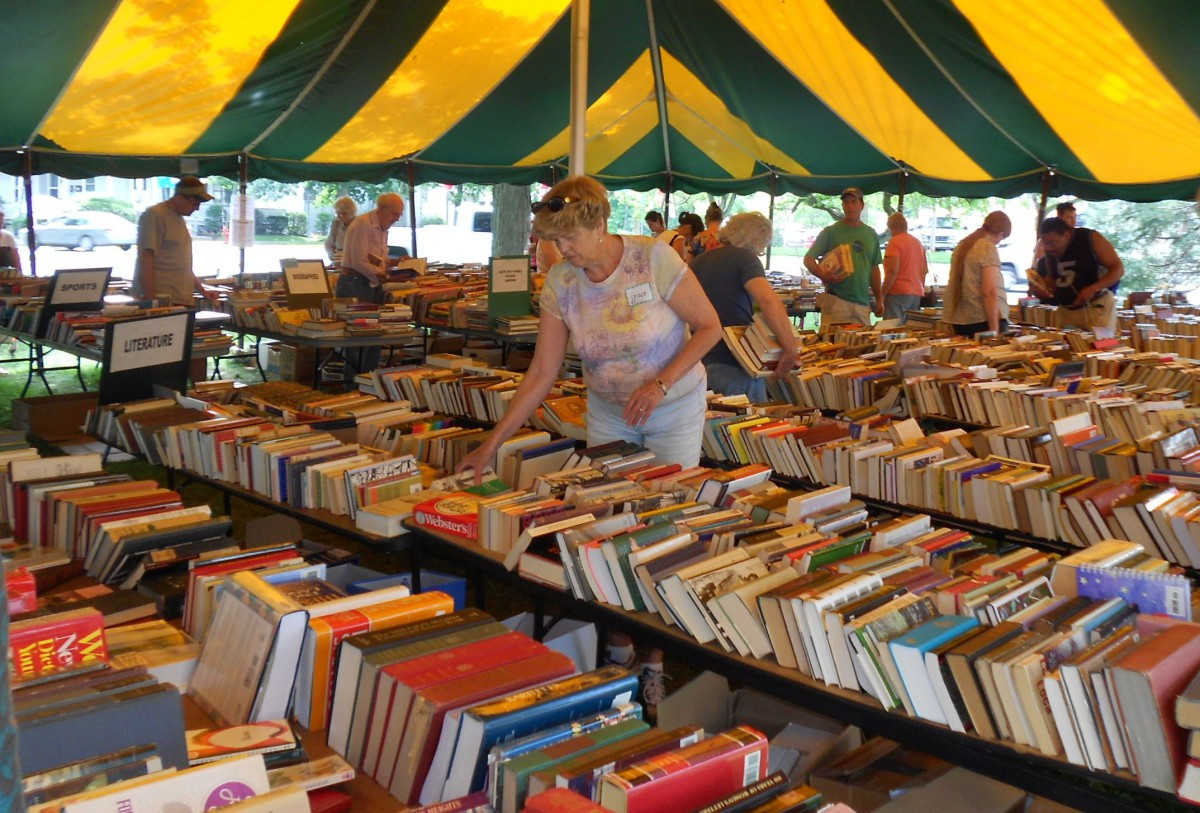 Annual Book Sale
on the Village Green
The 2020 sale was cancelled.
2021 sale DATES TBA.
---
Annual Jewelry Sale
Saturday, November 28, 2020
from 9 a.m. until 1 p.m.
Join us outside the Library and choose from a variety of gently worn bracelets, charms, earrings, necklaces, pins, rings, watches, and more. All proceeds benefit the Kirkland Town Library. Shoppers are required to wear a mask, use hand sanitizer, and keep six feet of physical distance while at the sale. In case of inclement weather, the sale will be on Saturday, December 5 from 9 a.m. until 1 p.m.