Our book sale organizers are hibernating this winter.
No donations accepted from December 1 until spring.
Hold on to your items until spring or bring them to the Better World Books box at the Mid York Library System on Lincoln Avenue in Utica. Paperback books can be recycled. We'll let you know when donations at the library can start again. Thank you!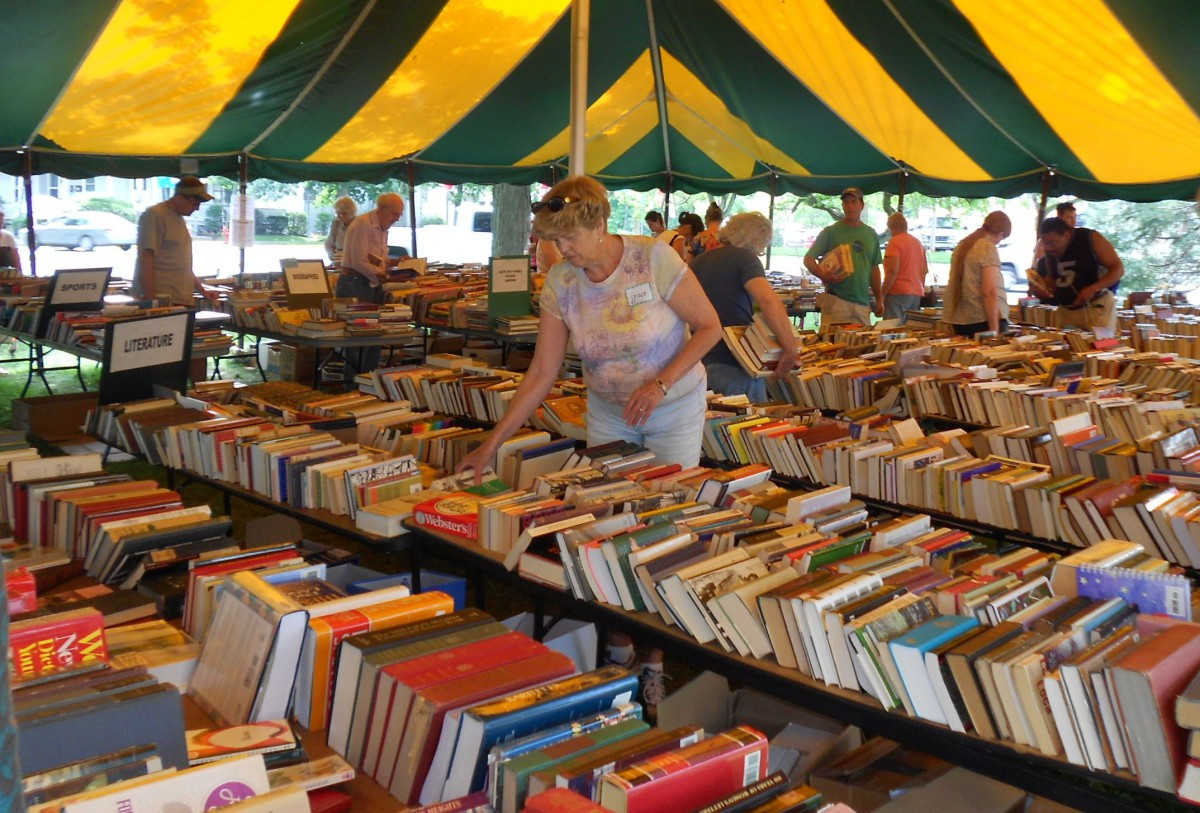 Annual Book Sale
on the Village Green
July 10, 11 & 12, 2020
Save the date!
Annual Jewelry & Holiday Book Sale
November 27 & 28, 2020
Save the date!