We are now accepting donations for the 2020 book sale!
Items can be left on the library's back porch anytime.
Please leave only items in good condition: hardcover books, paperback books, audio books on CD, puzzles, music on CD or vinyl, and DVDs.
Please don't leave textbooks, video tapes, magazines, cassettes, Readers Digest books, or crummy, smelly, torn, old books. If you wouldn't buy it, please take
it home. It costs the library to dispose of these items.
Donations can also be brought to the Better World Books donation box at the Mid-York Library System office on Lincoln Avenue in Utica.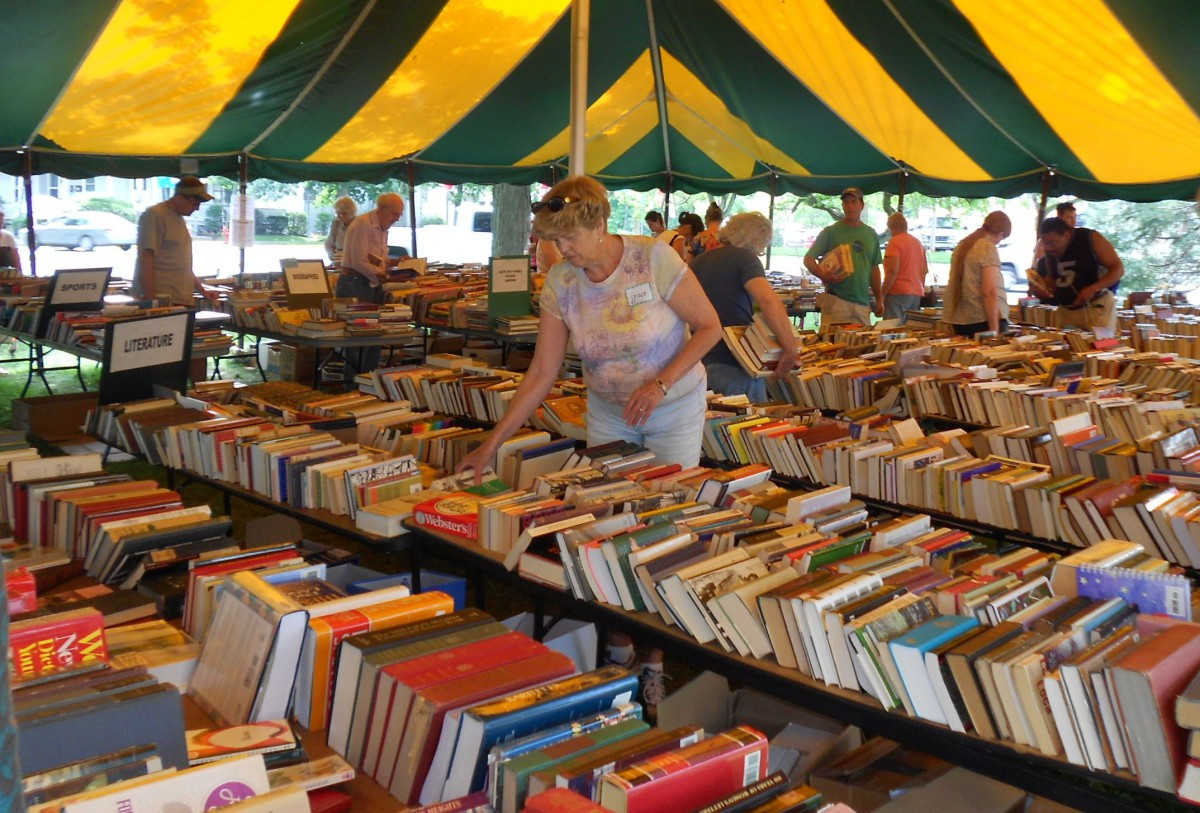 Friends Annual
Jewelry & Holiday Book Sale
Friday, November 29 from 10 a.m. until 6 p.m.
Donations are now being accepted for the annual Jewelry and Holiday Book Sale. Necklaces, earrings, pins, rings, and all types of costume and real jewelry are welcome.