24
Fri
All-day
9:15 am
Low Impact Exercise Class: Advanced
Low Impact Exercise Class: Advanced
May 24 @ 9:15 am – 10:00 am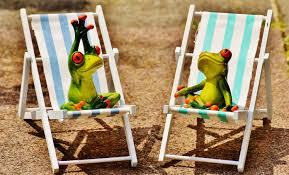 This class is designed for people who have previously taken a fitness class at the library. Most exercises are performed in a chair. All equipment is provided. Contact the library to sign up.
11:00 am
Baby Sensory Play
Baby Sensory Play
May 24 @ 11:00 am – 12:00 pm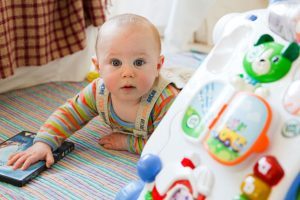 Babies 5-24 months and their caregivers will explore, learn, and play together with sensory toys. Activities encourage language development, fine and gross motor skills, problem solving skills, and social intervention. Older siblings are welcome.