28
Wed
All-day
10:30 am
Walkers Story Time
Walkers Story Time
Sep 28 @ 10:30 am – 11:00 am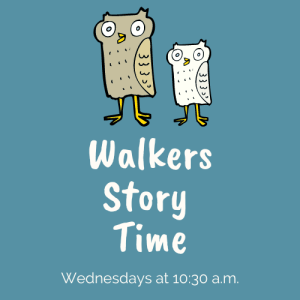 Join Ms. Ruth and Paulie for stories and songs. Wednesday's story time is geared to ages 2-3 but all ages are welcome at all story times.
Tech Time
Sep 28 @ 11:00 am – 1:00 pm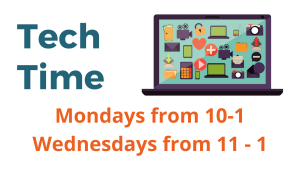 Bring all your tech questions to our reference librarian and get one-on-one help. Find solutions you need to just about any kind of problem: setting up a Kindle, tablet, or phone; using Facebook; checking e-mail; printing documents; and much more. …
Continue reading
7:00 pm
Wednesday Book Group
Wednesday Book Group
Sep 28 @ 7:00 pm – 8:00 pm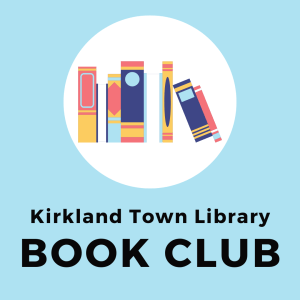 All are welcome to join an informal conversation on the monthly pick. Copies of the books are available at the library; call us at 315-853-2038 or stop in to get a copy. This month's book is Hamnet by Maggie O'Farrell.