Weed 'Em and Reap Fall Book Sale
October 9 & 10 
Outside at the Kirkland Town Library
Click here for complete details.
---
Welcome back to the library!
Click here for information about our COVID safe procedures.
25
Fri
All-day
Obstacle Course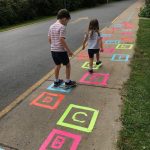 Stop by the library and try out our obstacle course. Jump, skip, sing, dance, hop and more as you make your way along the sidewalk. Be sure to wave to the library staff as you go by!
7:00 pm
Outdoor Movie: The House With a Clock In Its Walls
Outdoor Movie: The House With a Clock In Its Walls
Sep 25 @ 7:00 pm – 9:00 pm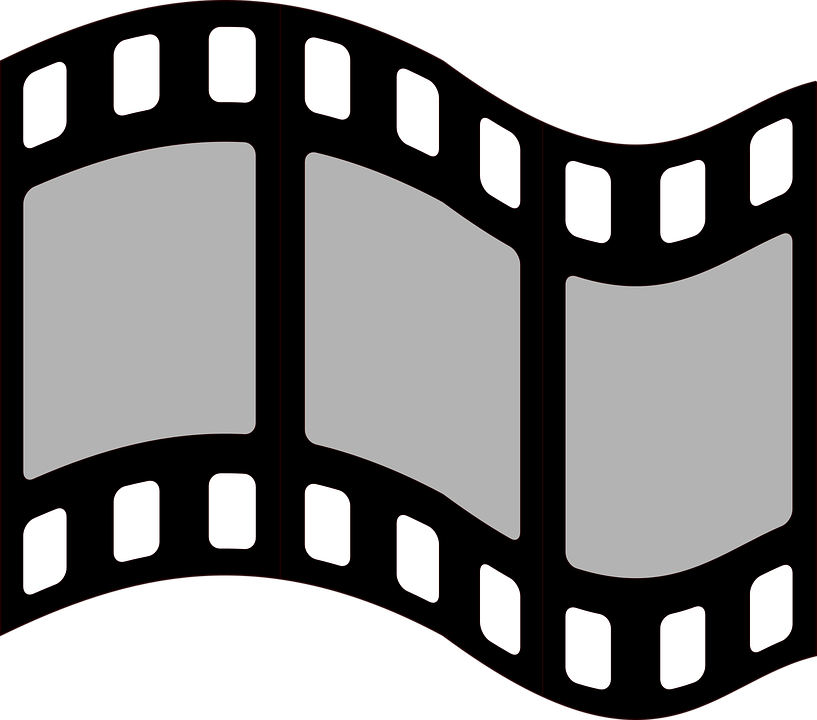 Join us for an outdoor movie in the library's parking lot. This week, we'll be showing "The House With a Clock In Its Walls" (rated PG). Bring a chair and your own snacks. Space is limited to 50 people; set-up …
Continue reading