20
Mon
All-day
Chair Yoga
Sep 20 @ 12:00 pm – 1:00 pm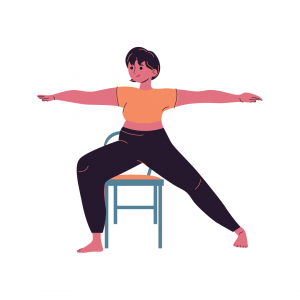 Kristy Caruso will lead a gentle practice in which poses are performed while seated or with the aid of a chair. Participants will explore simple spinal movements, gentle hip stretches and peaceful standing poses while the nervous system is downregulated …
Continue reading
2:00 pm
Monday Movie: In The Heights
Monday Movie: In The Heights
Sep 20 @ 2:00 pm – 4:00 pm
Today's movie is "In The Heights." Space is limited; pre-registration is required. Call 315-853-2038 or e-mail. clinton@midyork.org.
Toddler Playtime
Sep 20 @ 2:00 pm – 4:00 pm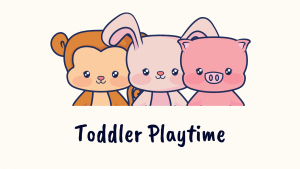 Drop in to play on our front lawn with your toddler! We'll have toys for crawling, hiding, climbing, and bouncing. Older and younger siblings are also welcome.