Summer Reading Has Begun
27
Tue
All-day
StoryWalk(R) on Kirkland Trails
StoryWalk(R) on Kirkland Trails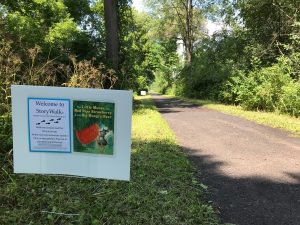 Visit the StoryWalk(R) on Kirkland Trails! Read a picture book and enjoy nature. One story begins at Dugway Road in Clinton and another (organized by the Waterville Public Library) starts at Route 315 in Deansboro. Click here to get directions …
Continue reading
9:30 am
Wigglers Outdoor Story Time
Wigglers Outdoor Story Time
Jul 27 @ 9:30 am – 10:00 am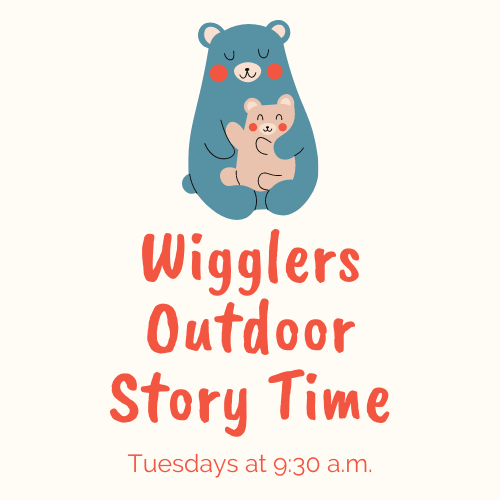 Songs, rhymes, and lap bounces for babies and young toddlers ages 0-2. Story time is outdoors and weather-permitting. No need to sign up. Siblings and children outside the specified age range are always welcome.
Bingo
Jul 27 @ 11:00 am – 12:00 pm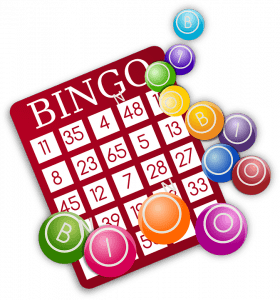 It's simple: play bingo and win books and other fun prizes! For all ages.
Book Club 101
Jul 27 @ 6:00 pm – 8:00 pm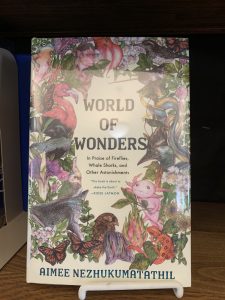 Retired Clinton High School English teacher Debby Hepburn will lead a lively discussion about World of Wonders: In Praise of Fireflies, Whale Sharks, and Other Astonishments by Aimee Nezhukumatathil. This debut work of nonfiction is a collection of essays about …
Continue reading