Position Open
The Kirkland Town Library has an immediate opening for a part-time patron services clerk. Exemplary customer service, computer skills, and a comfort level with digital devices is necessary. Click here for a complete job description. Submit cover letter and resume to the library by Thursday, April 25.
18
Thu
All-day
2:00 pm
Mo Willems Tea Party
Mo Willems Tea Party
Apr 18 @ 2:00 pm – 4:00 pm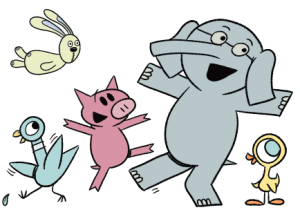 It's a Kirkland Town Library tradition! This year, our annual tea party will celebrate the quirky characters of Mo Willems. Join us for tea, snacks, and activities. For children ages 5 and up. Contact the library to sign up.
6:00 pm
Third Thursday Cookbook Club
Third Thursday Cookbook Club
Apr 18 @ 6:00 pm – 7:00 pm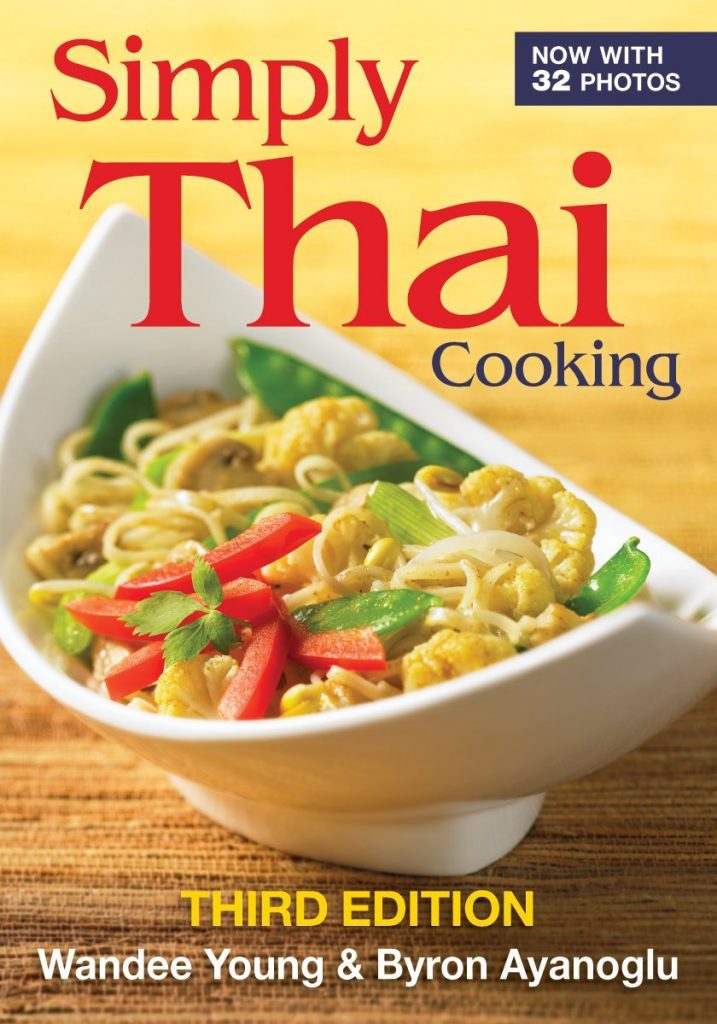 Choose a recipe from the selected cookbook and bring it to a potluck dinner! This month, we are making recipes from Simply Thai Cooking by Wandee Young and Byron Ayanoglu. Stop by the library to look at the cookbook, choose …
Continue reading