4
Mon
All-day
2:00 pm
Monday Movie: "Bohemian Rhapsody"
Monday Movie: "Bohemian Rhapsody"
Mar 4 @ 2:00 pm – 4:15 pm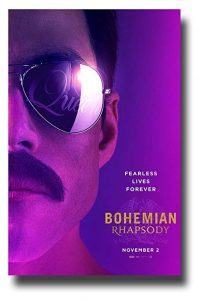 A  celebration of the band Queen, their music and their lead singer Freddie Mercury. Rated PG-13. Run time: 2 hours, 13 minutes.
Closing Early
Mar 4 @ 4:30 pm – 9:00 pm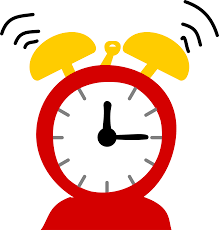 The library will close at 4:30 p.m. on Monday, March 4 so staff can attend a training program.