Welcome back to the library!
Click here for information about our COVID safe procedures.
25
Wed
All-day
Gratitude Signs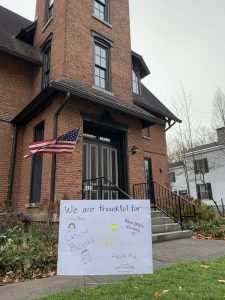 Now that the election is over, lets move together as a community by focusing on what we are thankful for by transforming yard signs into displays of gratitude. Stop by the Library to pick up a sign (if you need …
Continue reading
Thanksgiving Eve
Nov 25 @ 9:00 am – 4:00 pm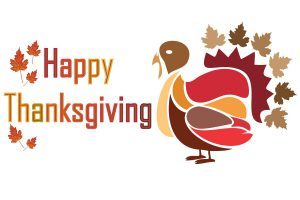 The Library will be open from 9 a.m. until 4 p.m. on Wednesday, Nov. 25.