14
Thu
All-day
7th Annual Storybook Pumpkin Expo
7th Annual Storybook Pumpkin Expo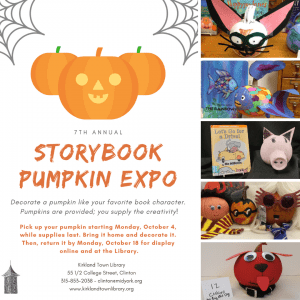 The Storybook Pumpkin Expo is back for its seventh year! Pick up a pumpkin at the KTL starting October 4. Bring it home, decorate it like your favorite book character, and bring it back by October 18. We'll display them …
Continue reading
10:30 am
Talkers Outdoor Story Time
Talkers Outdoor Story Time
Oct 14 @ 10:30 am – 11:00 am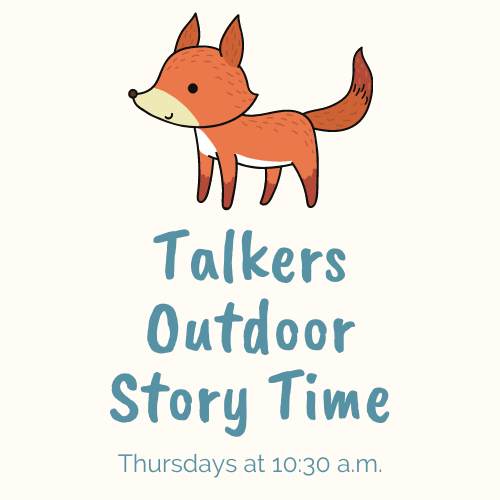 Stories and songs for preschoolers ages 3-5. Story time is outdoors and weather-permitting. No need to sign up. Siblings and children outside the specified age range are always welcome.
Toddler Playtime
Oct 14 @ 2:00 pm – 4:00 pm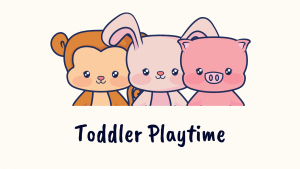 Drop in to play on our front lawn with your toddler! We'll have toys for crawling, hiding, climbing, and bouncing. Older and younger siblings are also welcome.