New extended winter hours!
From January 11 through March 29, the library will be open until 4 p.m. on Saturdays and from Noon – 4 p.m. on Sundays.
14
Mon
All-day
Explore Clinton History
Enjoy the long weekend by discovering the history of Clinton. Begin your walking adventure and pick up your map at the Kirkland Town Library. Bring your completed map back to the Library before Tuesday, October 15 and enter to win a prize!
Donate Your Bras
As part of The Great Give Back, a day of service for public libraries, we will be collecting gently used bras and new underwear for Emmaus House in Utica. Drop your donation at the library between October 14-25 and we …
Continue reading
10:00 am
Columbus Day Hours
Columbus Day Hours
Oct 14 @ 10:00 am – 2:00 pm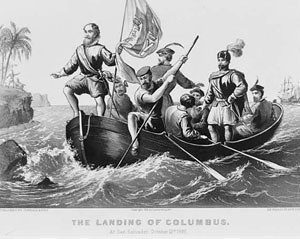 The library will be open from 10 a.m. until 2 p.m. on Monday, October 14.