New extended winter hours!
From January 11 through March 29, the library will be open until 4 p.m. on Saturdays and from Noon – 4 p.m. on Sundays.
11
Fri
All-day
5th Annual Storybook Pumpkin Contest
5th Annual Storybook Pumpkin Contest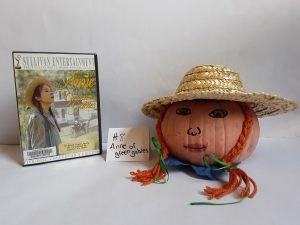 Decorate a pumpkin like your favorite storybook character! Stop by the library starting Friday, October 4 to register and pick up a pumpkin. Take it home, decorate it, and bring it back to the library by Friday, October 18. During …
Continue reading
Explore Clinton History
Enjoy the long weekend by discovering the history of Clinton. Begin your walking adventure and pick up your map at the Kirkland Town Library. Bring your completed map back to the Library before Tuesday, October 15 and enter to win a prize!