February is love your library month!
Jan
31
Thu
Senior Exercise Program
Jan 31 @ 9:15 am – 10:00 am
Over 65? Want to get active? Join us at the library for a video exercise program. Most exercises are performed in a chair. All equipment will be provided. No experience is needed. Evaluate your results with a final survey. To qualify, participants must not be doing any kind of strength training. (Walking, yoga and tai chi are okay.) Space is limited; contact the library to sign up.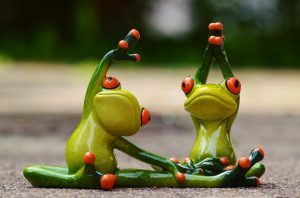 Talkers Story Time (Ages 3-5)
Jan 31 @ 10:30 am